Hello Everyone,
Update:
Preview Images of Manjaro Linux for BPI-M64 KDE, XFCE, LXQT & Server Images are uploaded to the link
BananaPi - M64 - Manjaro Linux - KDE - Neofetch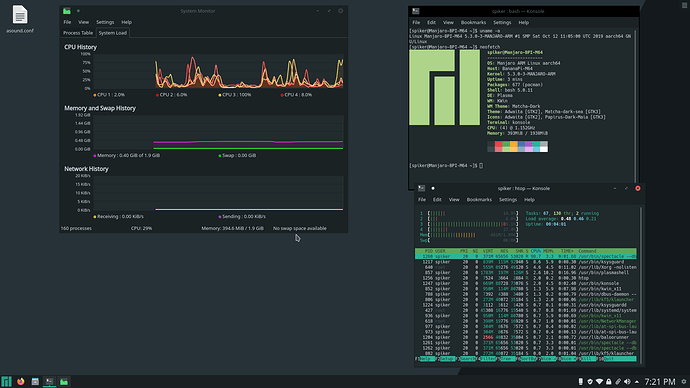 BananaPi - M64 - Manjaro Linux - KDE - GLXGears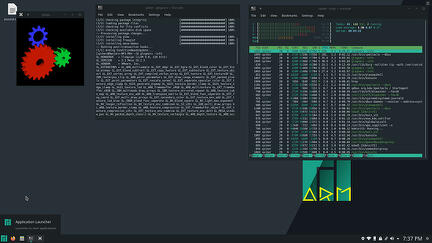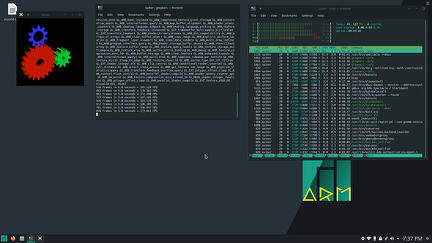 How to install: Download the image/zip file from the download location. Verify that the download completed successfully.
After that, install Etcher ( sudo pacman -S etcher if on Manjaro) and burn it to an SD card (8 GB or larger).
Put the SD card into SD card slot and boot it up. M64 should recognise the SD card as a bootable device and boot from it.
On the first boot it will display an OEM type install. After you have made your choices it will reboot by resizing the root partition to its full capacity and boot into your newly setup system.
Known Issues:
Audio Not working. (Fix will come soon)
Wifi Not working - I will update the firmware soon which will make the wifi work.
Bluetooth not working. - No Idea why
Only tested on BPI-M64-V1.2.
I would like to know how many users are looking for Manjaro Image and which M64 Hardware Version do you have? Which Manjaro Image would you like me to maintain? - Server, Minimal, LXQT, KDE, MATE, XFCE.
Please test and let me know. Would appreciate your response.
Thanks.