I just run sysbench on BPI-M64, the test based on the image from avaf (https://github.com/avafinger/bpi-m64-firmware) and the os has been flashed in eMMC.
however the the banchmark result looks too much positive than raspberry 3 b M64 CPU test result total time 3.2352s ??? raspberry3 b CPU test result 45.7901s ( the result comes from http://www.eeboard.com/bbs/thread-47335-1-1.html)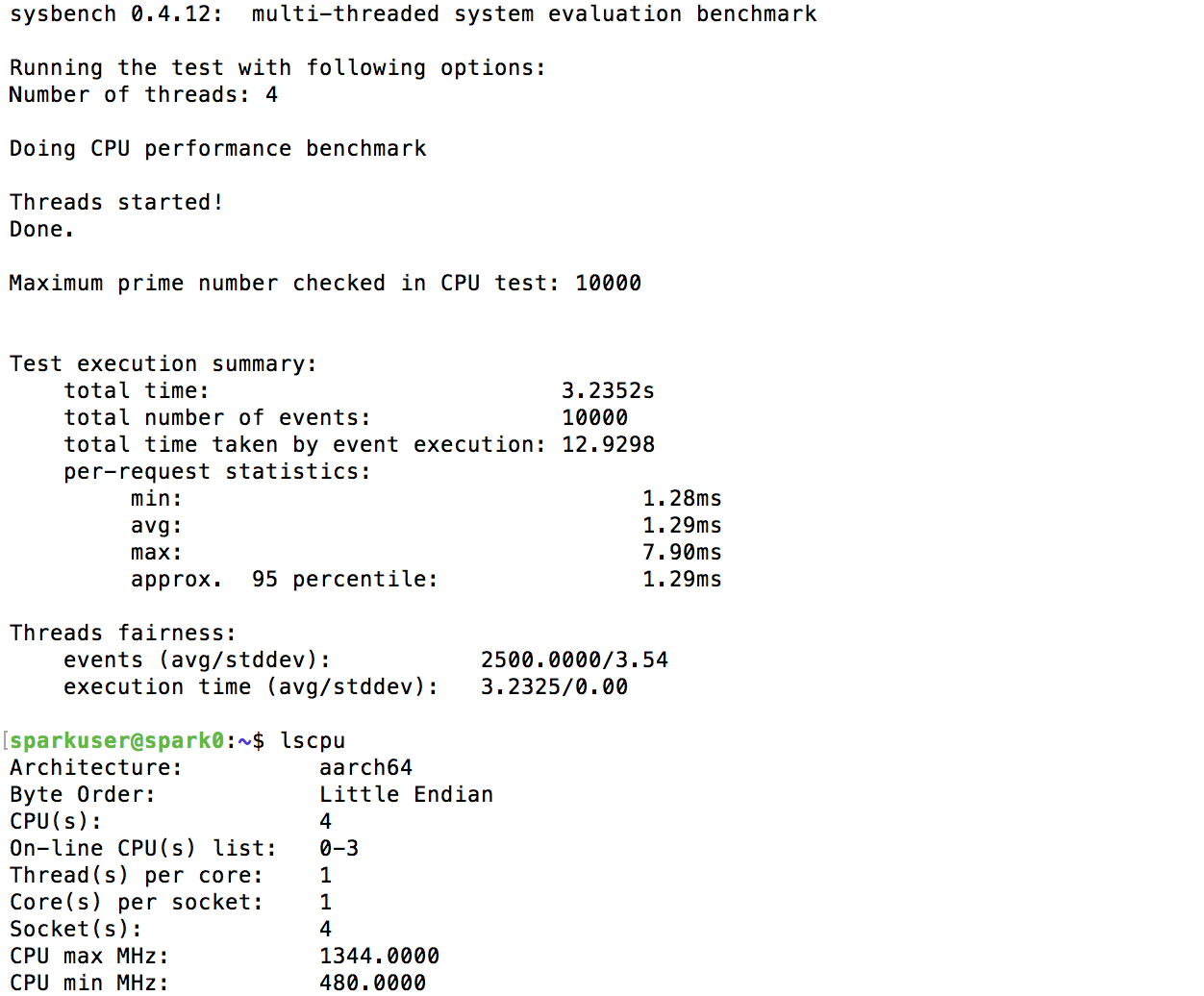 I want to clarify whether the benchmark result is valid or there is something wrong makes the result even faster than a pc?