SunPlus SP7021 industrial control main board design. We plan to design an industrial control board with SP7021, this is our first idea , anyone have good suggestions, Welcome to join us and improve our design. Once your suggestion is purchased, there will be an opportunity to obtain a free sample of this new board
Hardware interface
Hardware function spport.
Software function support
szie about this board.
any good idea for this board.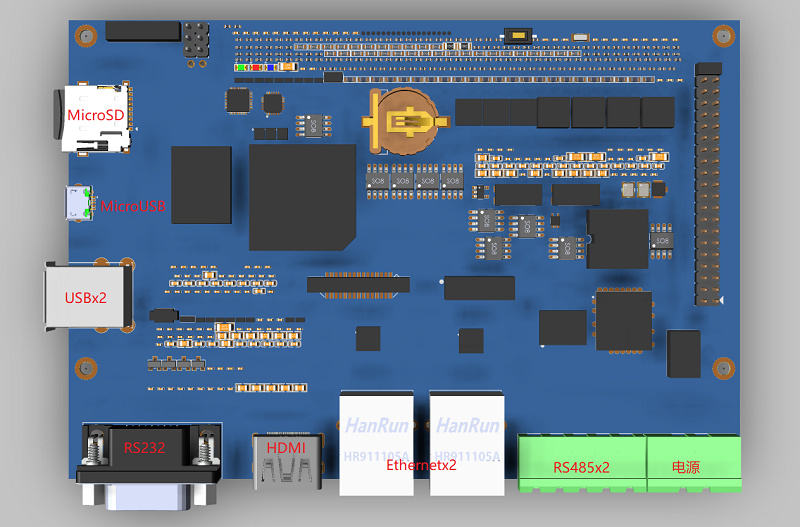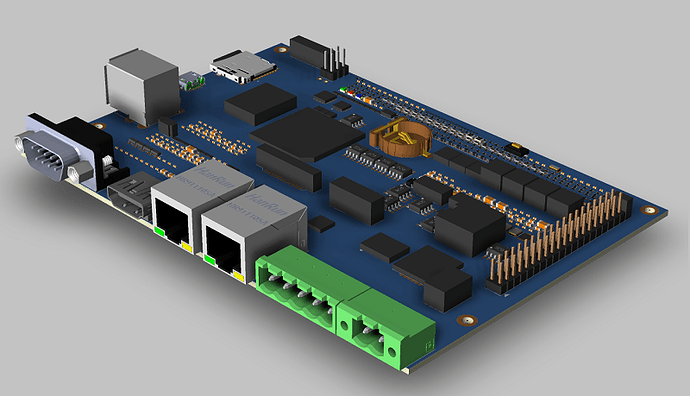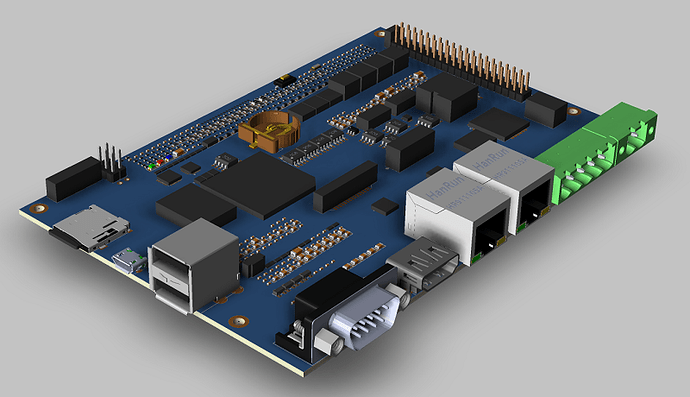 more about SP7021 ,please see BPI-F2S wiki page: