1.) Burn Bananian 15.08 to your SD card 2.) Install Bananian Kernel 4.3.3 3.) Replace U-Boot with https://github.com/BPI-SINOVOIP/BPI-Mainline-uboot –> Bananian runs on a BPi M2!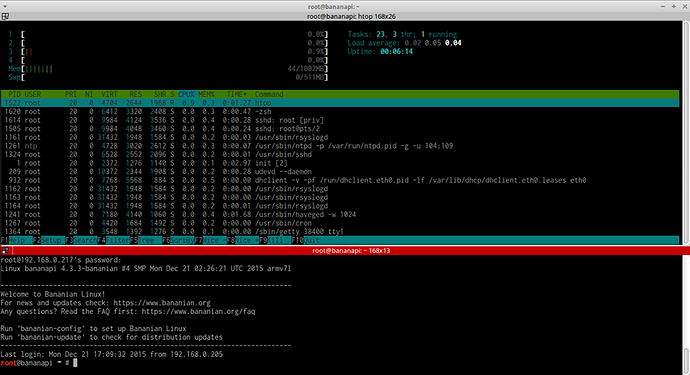 Linux 4.3.3, U-Boot 2015.10 and hardware support for BPi M2 - 2015-12-21 • We have just pushed Linux Kernel 4.3.3 to our repository. For details see our changelog.
• To avoid problems with Kernel 4.3.3 we updated our U-Boot package to version 2015.10 (final). The new U-Boot will be installed on every Bananian 15.08 installation regardless which kernel you are using.
• Using Linux 4.3.3 you can boot Bananian 15.08 on a Banana Pi M2 after replacing U-Boot. See https://www.bananian.org/hardware#banana_pi_m2
link from: https://www.bananian.org/news