Hello Team,
I have been working on getting Manjaro ARM up for M5 and been trying since 2 days but it kept crashing without any logs.
Finally I have fix all the issue but now I have no ethernet using upstream kernel and dtb. eth0 error
Some Screenshot.
NEOFETCH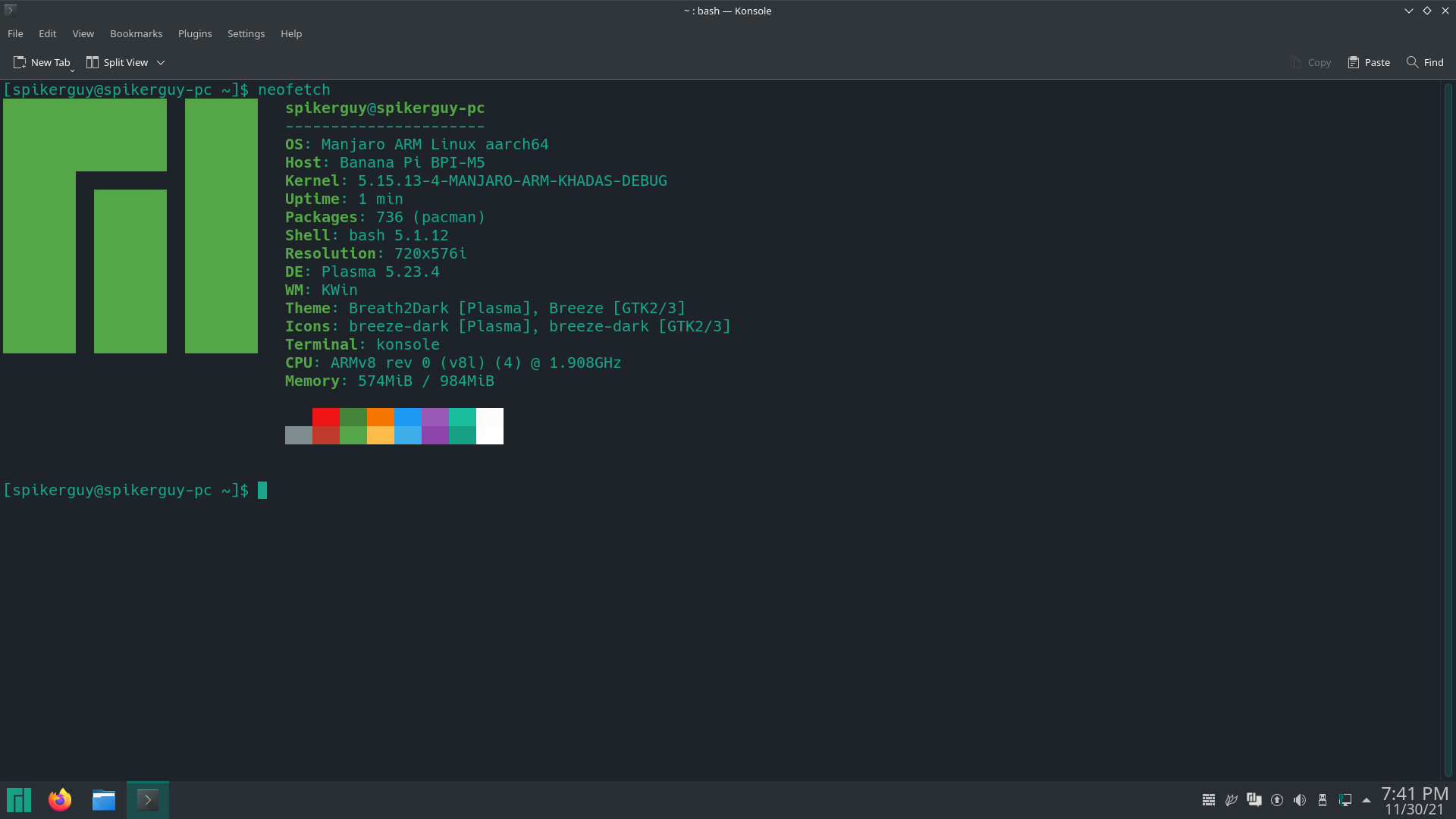 HTOP & NEOFETCH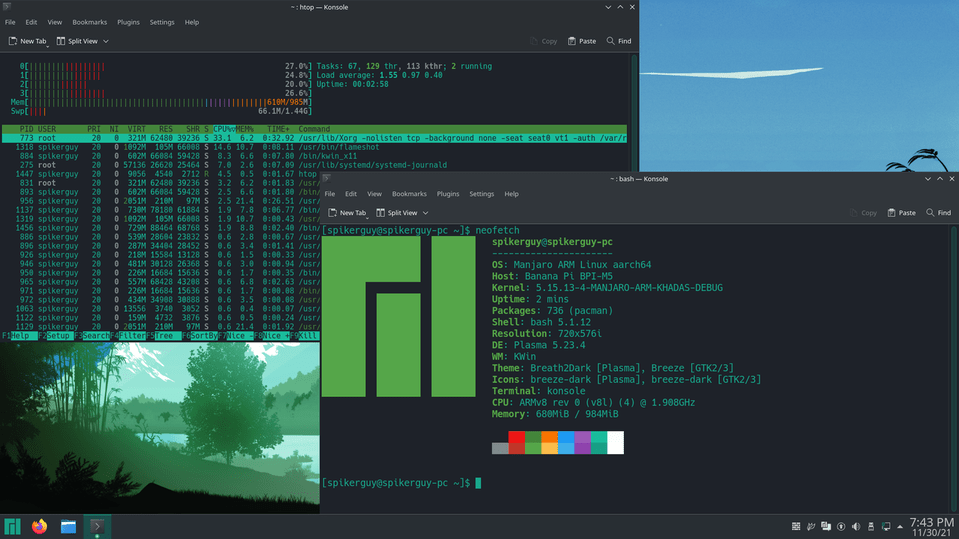 INXI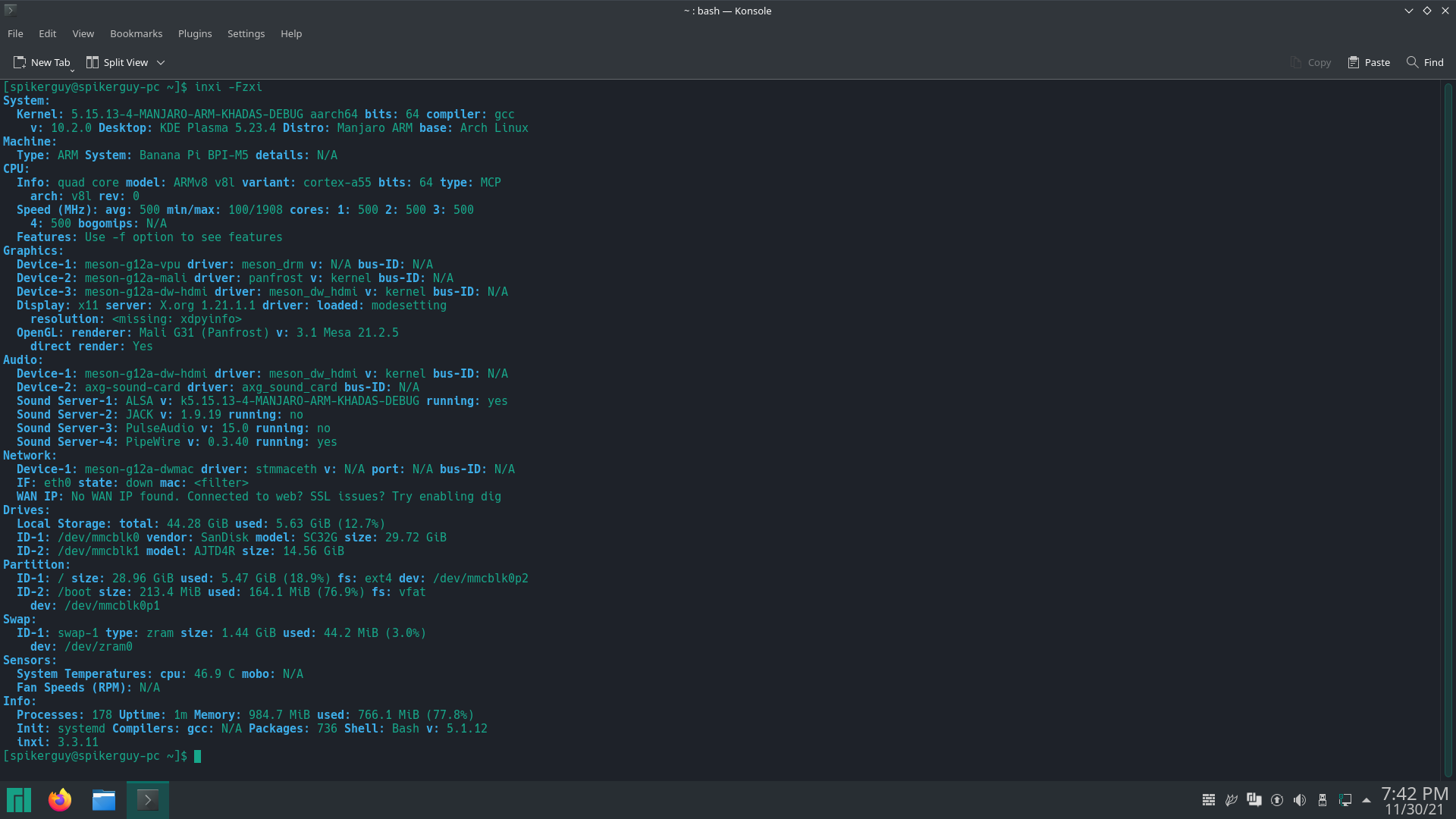 PANFROST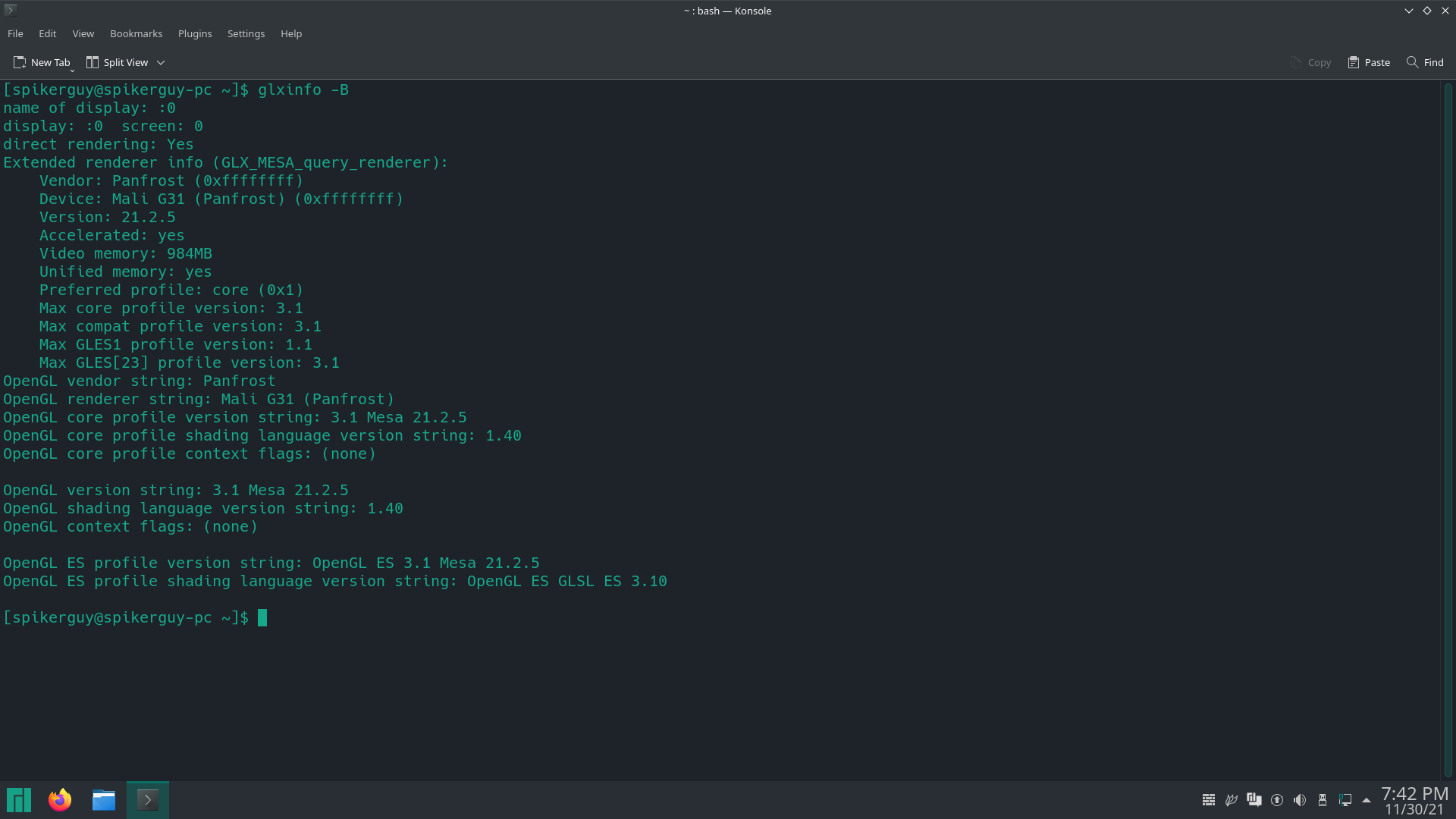 Official image coming soon. Once ethernet issue is fixed.