For everyone who like to see the new Banana Pi BPI-M6 in wild: I've made an unboxing video: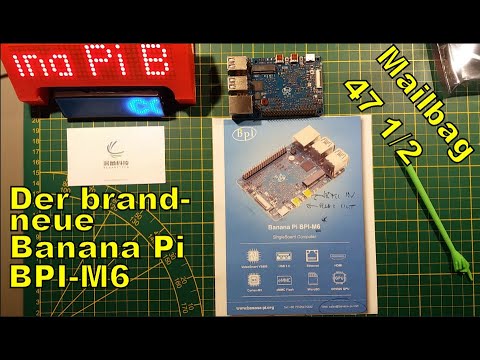 and I've written an article about the new board with technical details, an comparison to the new Raspberry Pi 5 hardware and some cool photos:
https://cool-web.de/raspberry/vergleich-banana-pi-bpi-m6-vs-raspberry-pi-5.htm
Please note, that the video and the web page are in German. For the web page just use the buttons at the top for translation. For the Youtube video activate subtitles and the automatically translation to your preferred language.
Have fun watching and reading!
Thanks to Hailey for sharing this on Twitter / X