I was very excited by this post.. The instructions were lacking, so here is how I got things working.
I used an image with the legacy kernel. I haven't gotten it to work with mainline yet. That's up next. I had a computer crash recently, so I'm not which exact image, but I think it's this one.
After I booted up, eth0 showed up.
I wired the four pins between the OTG and DC_IN microUSB jacks to a keystone jack. The following is the wire to keystone connector chart: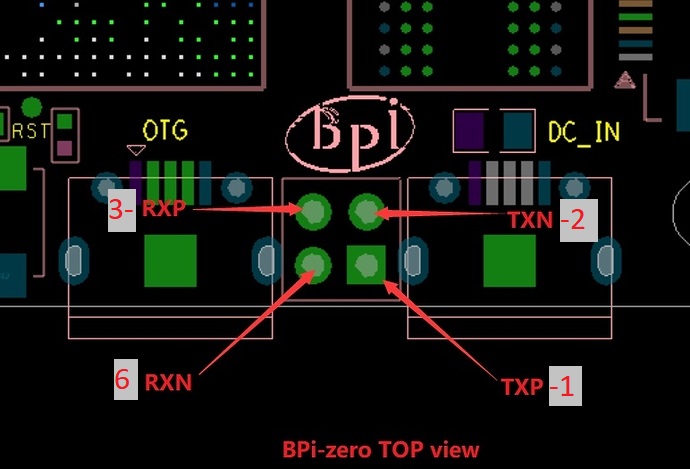 Works great!
I hope this helps everyone out.