Hello,
I am looking to extend the basic partition on the BPI R3. I managed to write the image (OpenWRT snapshot https://downloads.openwrt.org/snapshots/targets/mediatek/filogic/) to the internal eMMC memory without any problem. Only, the root partition storage space is ridiculous compared to the actual eMMC memory capacity.
I tried several methods without success. I can't resize the partition properly. With parted, I managed to change the size of the "/dev/mmcblk0p5" volume.
Old :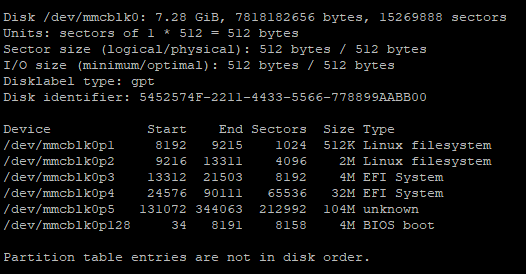 Actually :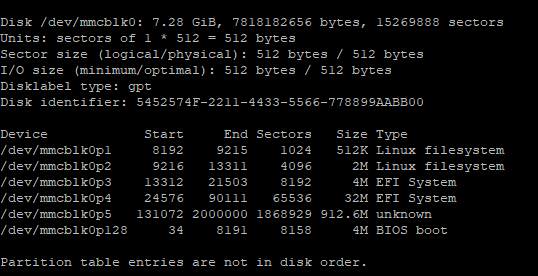 But, available space is not correct :

Can you help me ? I haven't found anything that helps me…
Thank you.