Hello,
From this post, I noticed the Pi Zero has power pad (PP1, PP6) and data pad(PP22, PP23) in its board backside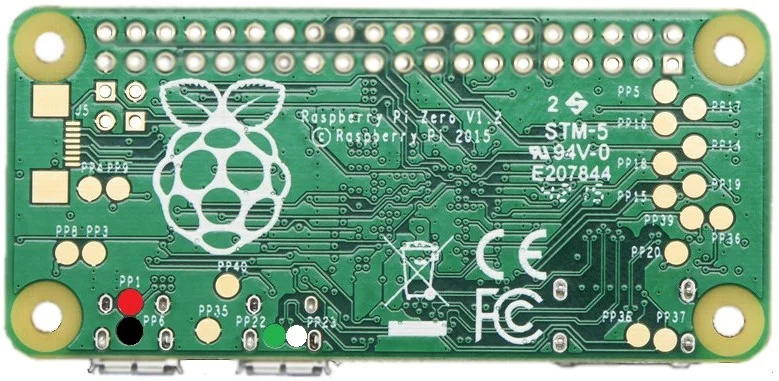 . The power pad can be connected to external 5V power input and GND.
Can I somehow do the same with BPi M2 zero with its backside board?