We have created a SD image for the BananaPi M2 Zero with a working OV5640 camera.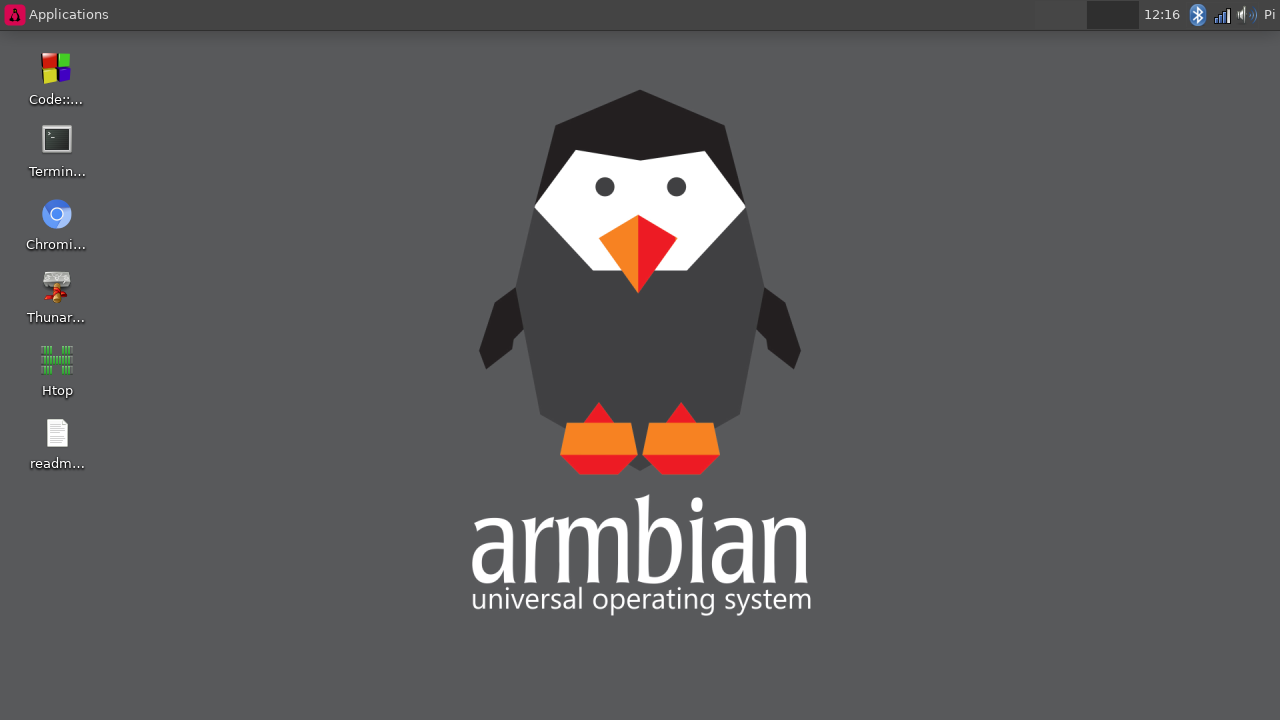 Included:
Armbian_21.02.1_Bananapim2zero_buster_current_5.10.12_desktop.img.xz
OV5640 Camera
BPI-WiringPi2
OpenCV 4.5.4
Code::Blocks16.01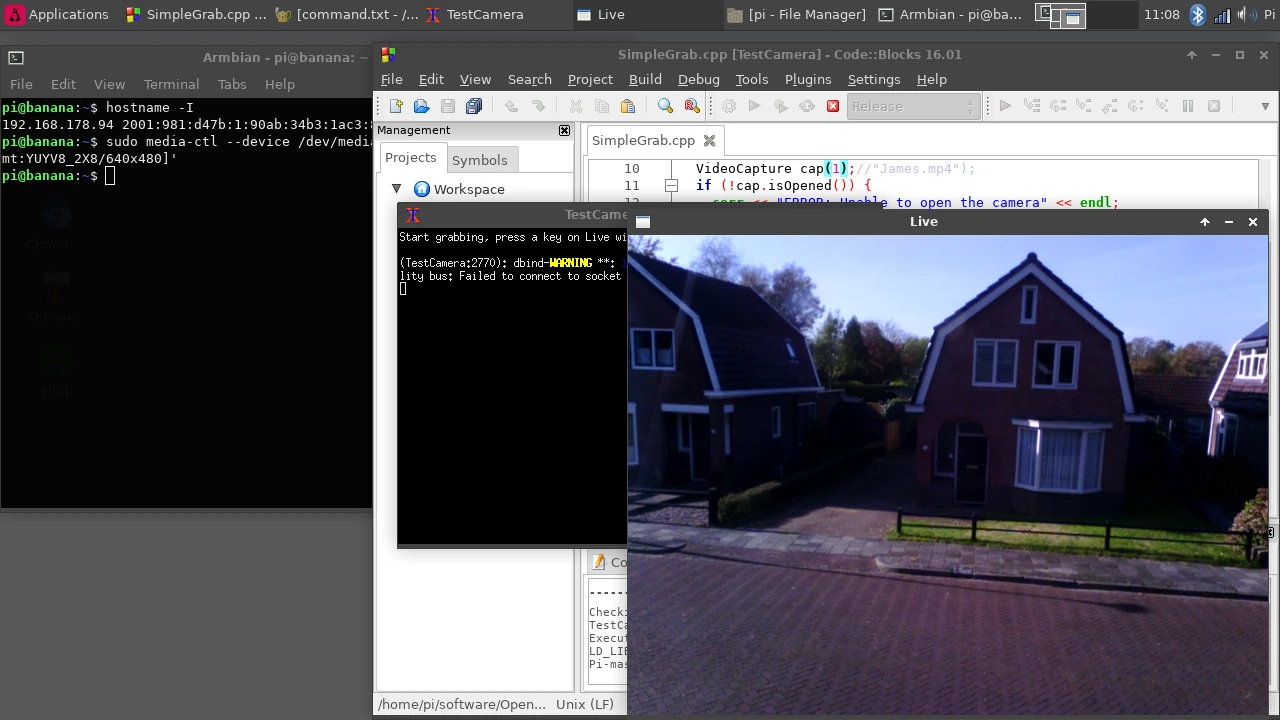 Now you can stream live video to OpenCV for further processing. Examples are included
Up to 1280x720 @ 30 FPS via UDP GStreamer.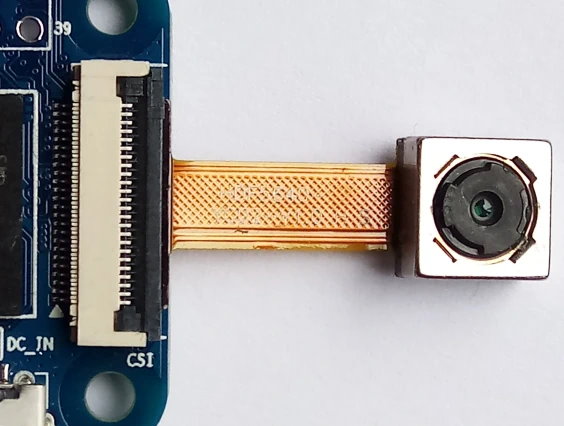 You can find the SD image at GitHub
Login: pi
Password: pass1234

Enjoy!