BPI-M2 Ultra all image google download link: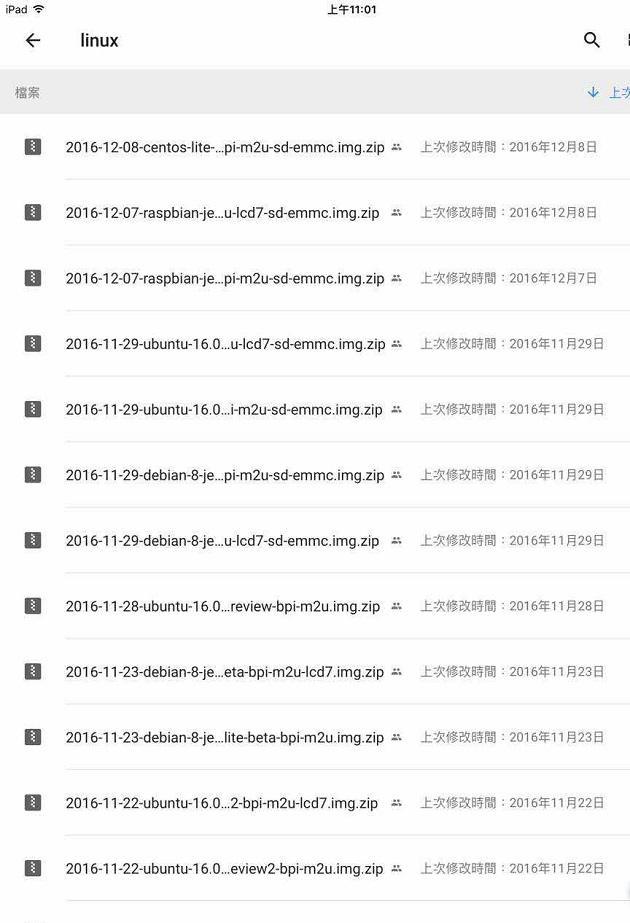 google driver:
https://drive.google.com/open?id=0B_YnvHgh2rwjR0JsaUltalFXanc
baidu link:
http://pan.baidu.com/share/link?shareid=2376459964&uk=1011158021
Which ubuntu mate image do you recommend for a standard m2 ultra… There seem to be 3 ubuntu images…
please use newest , it have update time.
Linux 3.10 kernel with all image
Do you have plan to build Ubuntu server image, or I need to build it myself?
i will let our R&D try to do this , if you do it success , please let me know. thank you.
Are there already exist success launch kodi,xbmc for this device? Thanks
Are the R&D team actively working on these images for the m2 ultra, to bring them from 'preview' to 'final' / stable releases?