BPI-M1 with 'Display: 15" TFT CMD screen
runing android 4.4 and linux , all is working fine.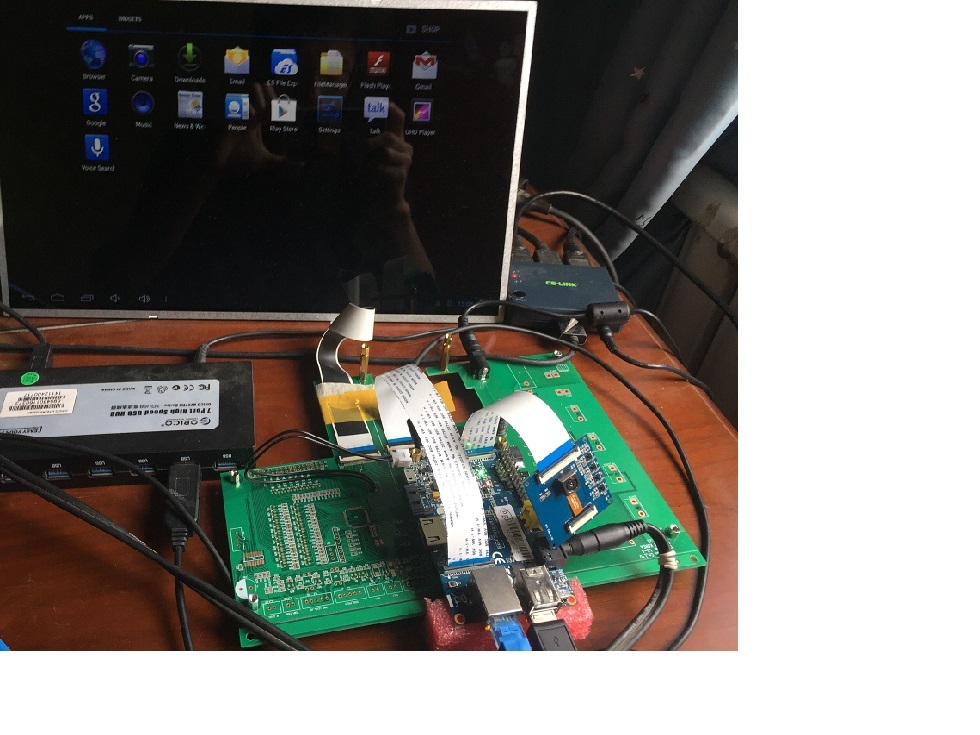 screen module: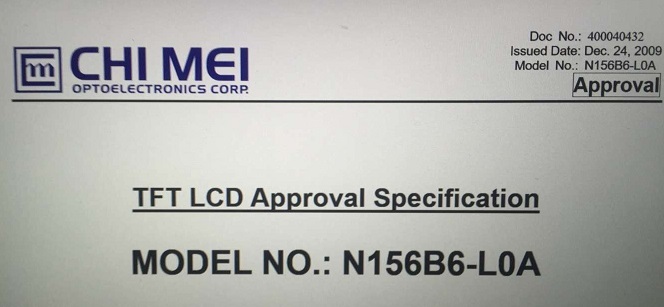 Usefful information,its connected to the board via dsi or hdmi ,whats the max resoulution? u better record video to be clear
Use DSI , not HDMI . we will try to record a video.
It seems to be good as display
What about 10 display it well be also avalaible in store ?
we just 7" TP display in stock.
I need 10 touchpanel or bigger like 15
how many are you need ,we need ask our supplier
Stupid question

now you making business with me

that depends on price and quality and resolution
And after trying it i can determine if its suitable for my project