Banana Pi BPI-M64 boot fedora 31 & ubuntu 18.04 with grub (u-boot-2019.07 + kernel 5.3.0)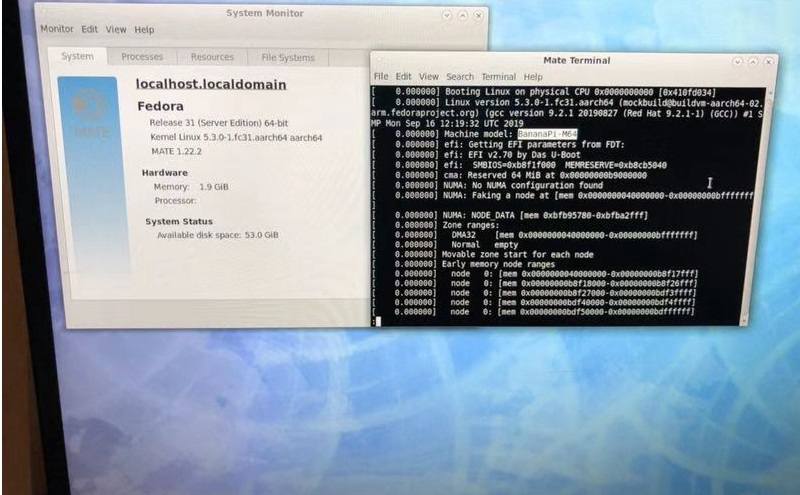 fedora 31 aarch64 server from this :
https://dl.fedoraproject.org/pub/fedora/linux/development/31/Server/aarch64/images/
use BPI-M64 uboot :
logfile
fedora referenced document:
https://fedoraproject.org/wiki/Architectures/ARM/Installation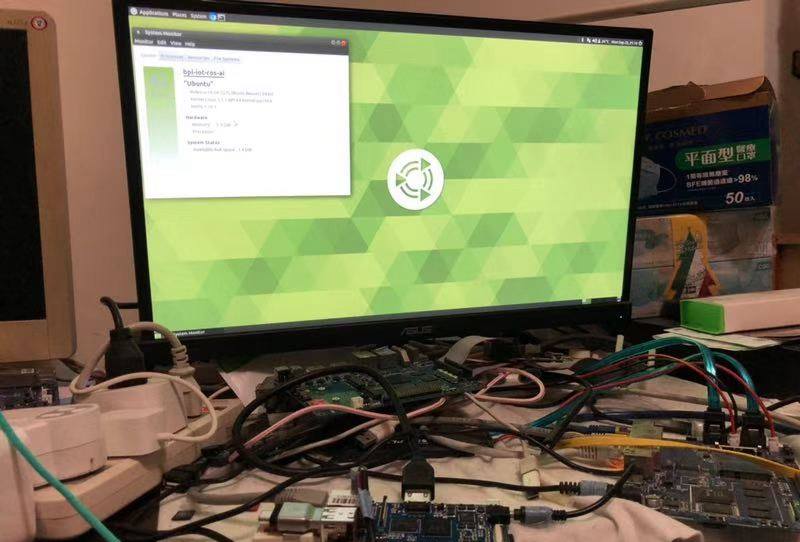 fedora 31 on SD card , and Ubuntu 18.04 on USB flash disk. use grub to choose boot fodora or ubuntu system. so easy.
BPI-M64 fedora image download(not support desktop):