Banana pi BPI-M64 (allwnner A64) Linux 4.4 source code public on github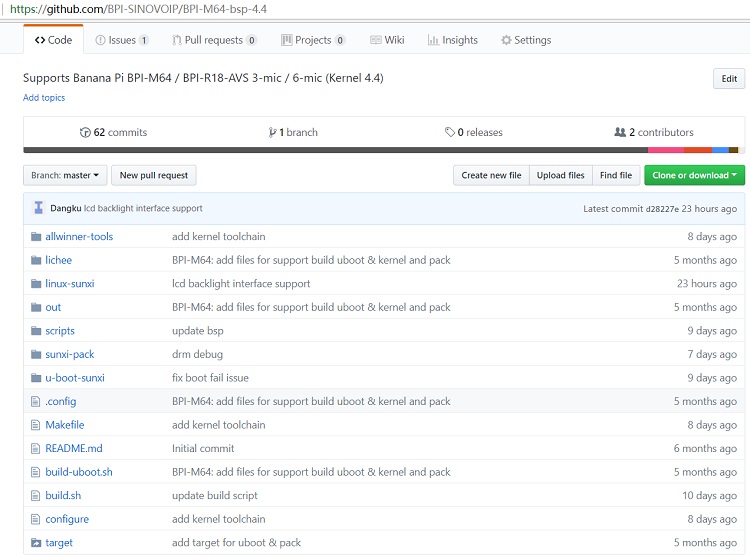 Source code on github:
Hi!
According to SUNXI Wiki mainline BPI-M64 board already supported in mainline U-Boot and Linux kernel, right? I'm asking because I able to boot mainline kernel, but systemd crashes upon start. So first I would like to know if this (build non-patched mainline kernel for BPI-M64) possible at all.
Thanks!