BPI-M3 test : use vmware ARM apk runs windows 7 by android 5.1.1 image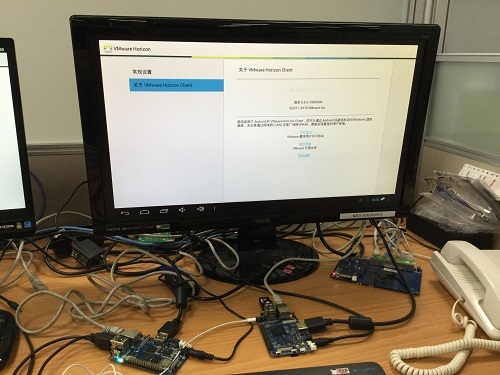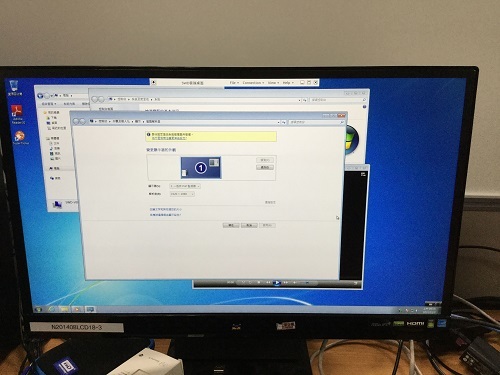 video demo:
Banana Pi BPI-M3 runs Windows 7 with vmware
---
Play Video: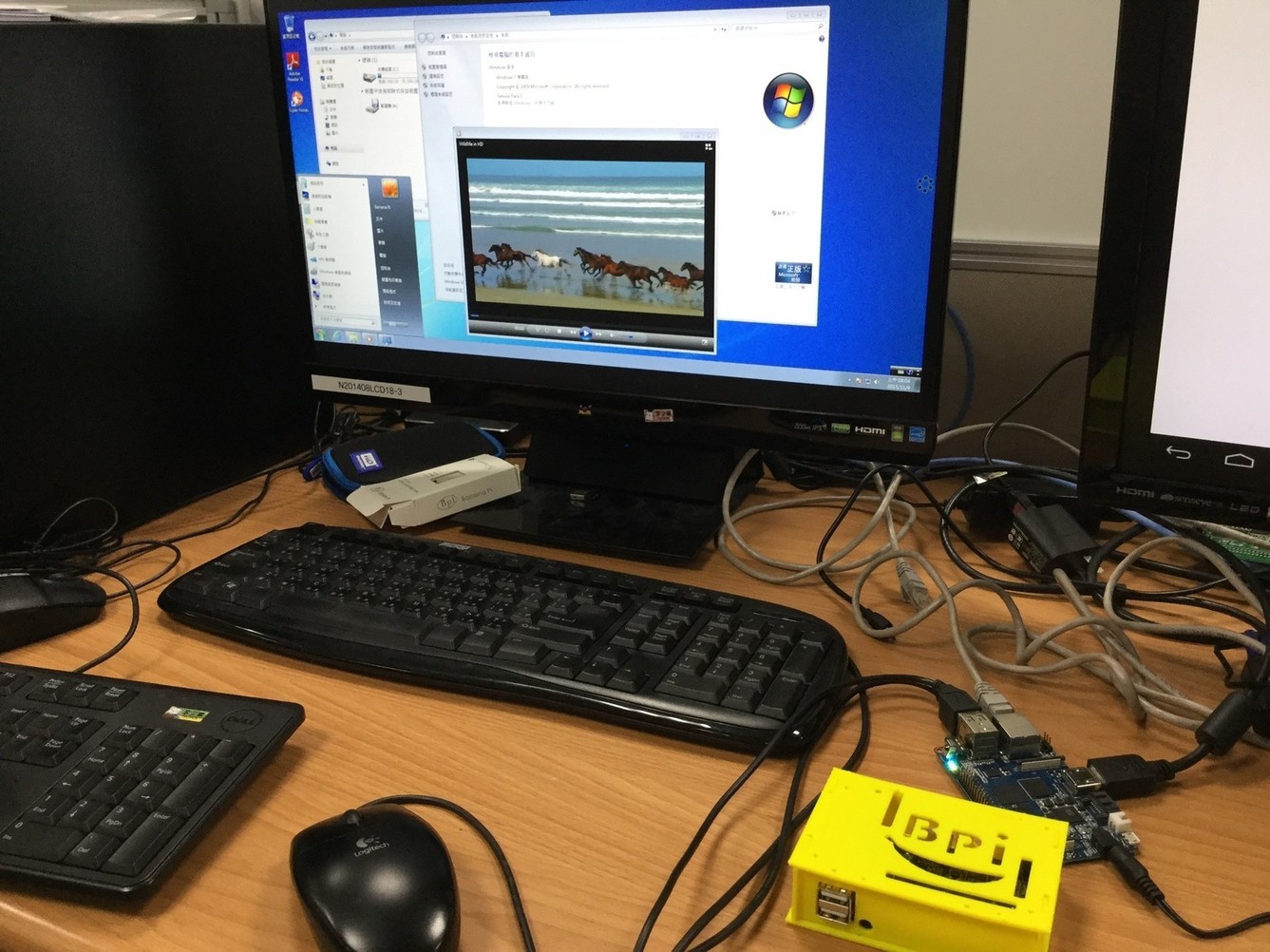 [/quote]
Play Video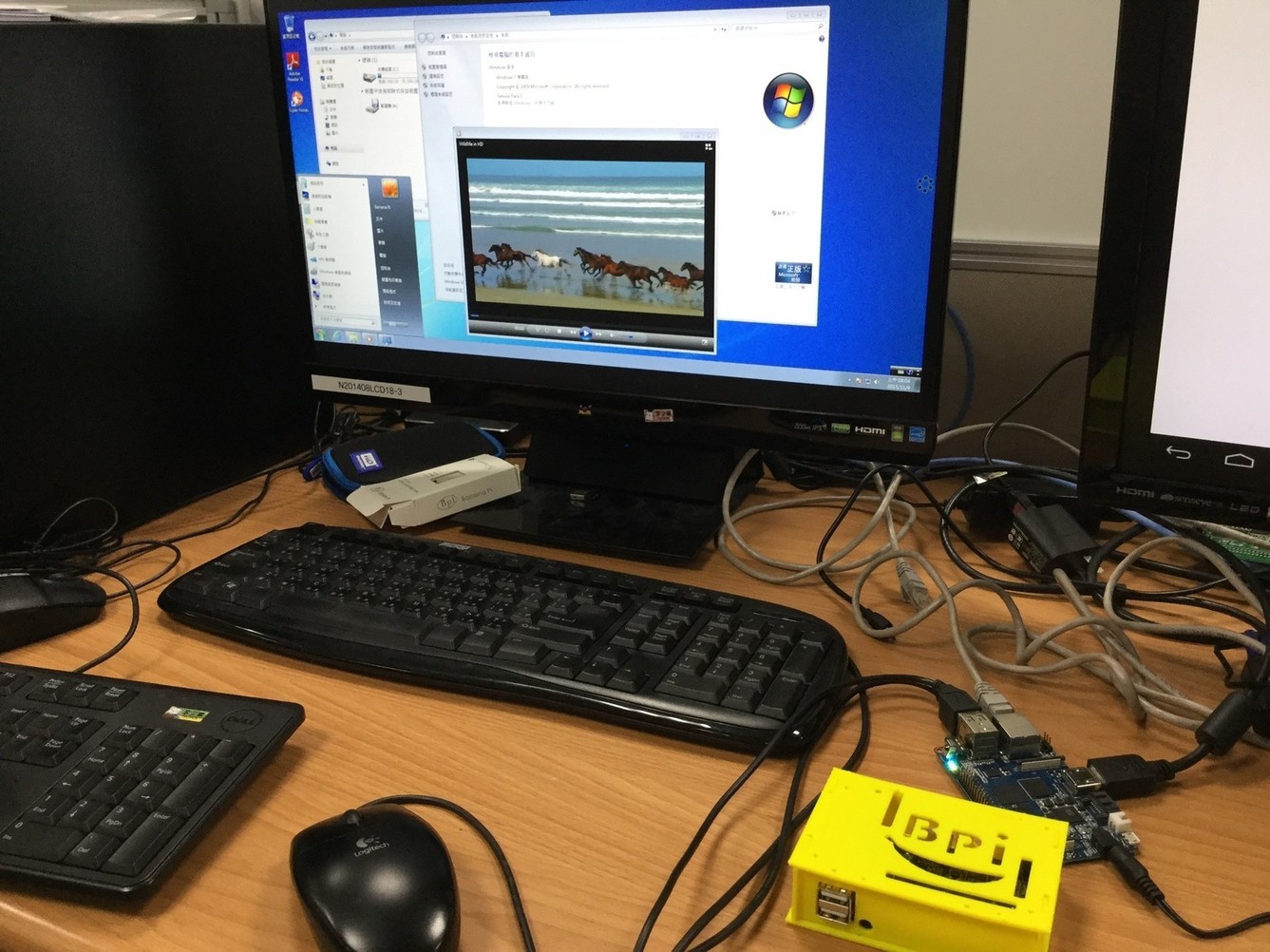 This is so misleading. You have lost my trust. I can no longer believe what you say.
Joe C. Hecht Code4Sale.com
Can you please elaborate what's so special by starting the "VMware Horizon View Client for Android" package on an Android device like the M3 and view the screen of any x86 machine being virtualized on an x86 server somewhere else?
Do you try to trick users into believing they're able to run Windows on the M3?
Have you got their M3 sample? They promised to send you one in the second giveaway thread. I won`t buy this board, it is way pricey comparing to the hardware updates. Not worth the price.
this week ,we will ready , and will send BPI-M3 out. just wait a moment
The post did say runs Windows 7 with vmware by Android 5.1 It's a use for the M3. I think using vmware view is better than running actual windows. first, the processor does not support windows, and second if it did you would not be wanting to run such a heavy OS on the M3.
And that's wrong because a product for virtualized remote desktop connections is shown that runs nearly everywhere. So this marketing thread is not about running Windows but remote control Windows instead. Novice users might confuse that and believe they get an emulator to be able to run Windows on the M3.
And of course it's possible to run specific 32-bit Windows applications on slow ARM hardware: http://eltechs.com/product/exagear-desktop/
But you can install on a sata hd windows 7, and then connect the M3? Thanks!