378 teams from 135 universities in 28 provinces of China have participated in the maker competitions which started in October 2016. Through mass-election, section competition, quarter competition, 12 teams got into play-offs from 210 projects. banana pi BPI-M2 Ultra is the official development board .
The winners are Marine star team from Ocean University of China
1.Sponsors:
Allwinner, ARM, ARM Accelerator, Banana PI, Roobo, PcDuino, 360eet and also the ZhuHai government
2.Max💪 Hi-Tech projects
The 12 projects presented were focused on Smart Hardware, Smart Home, Security and Protection System, Robot, Drone, Technology related to Radar, Holographic Laser Projection, Bluetooth, VR. Etc.,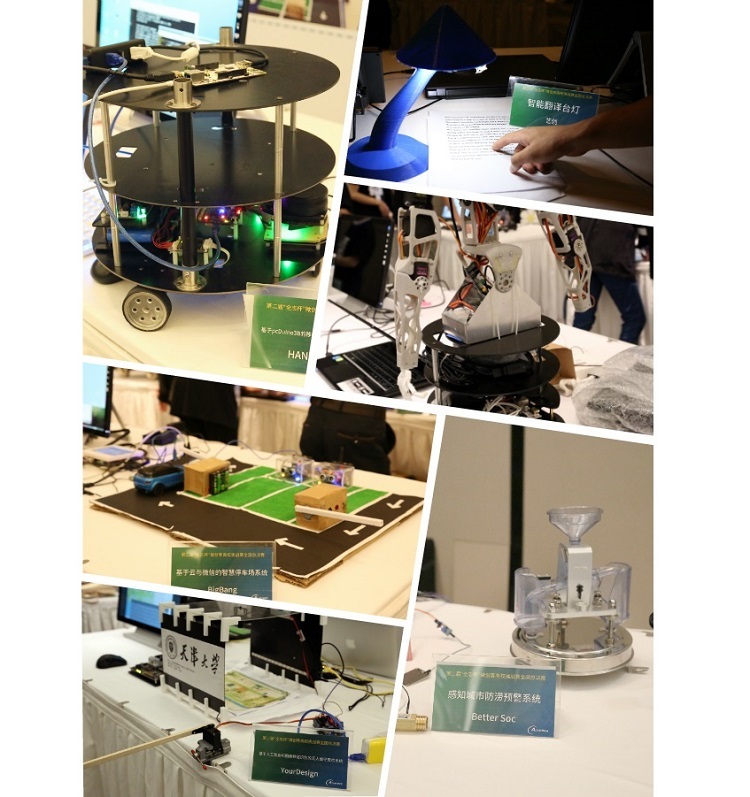 3.Criteria
The scores are based from the following six categories
Completion Status
Technical Difficulty
Creativity
Market Value
Team Presentation & Team Spirit
Outstanding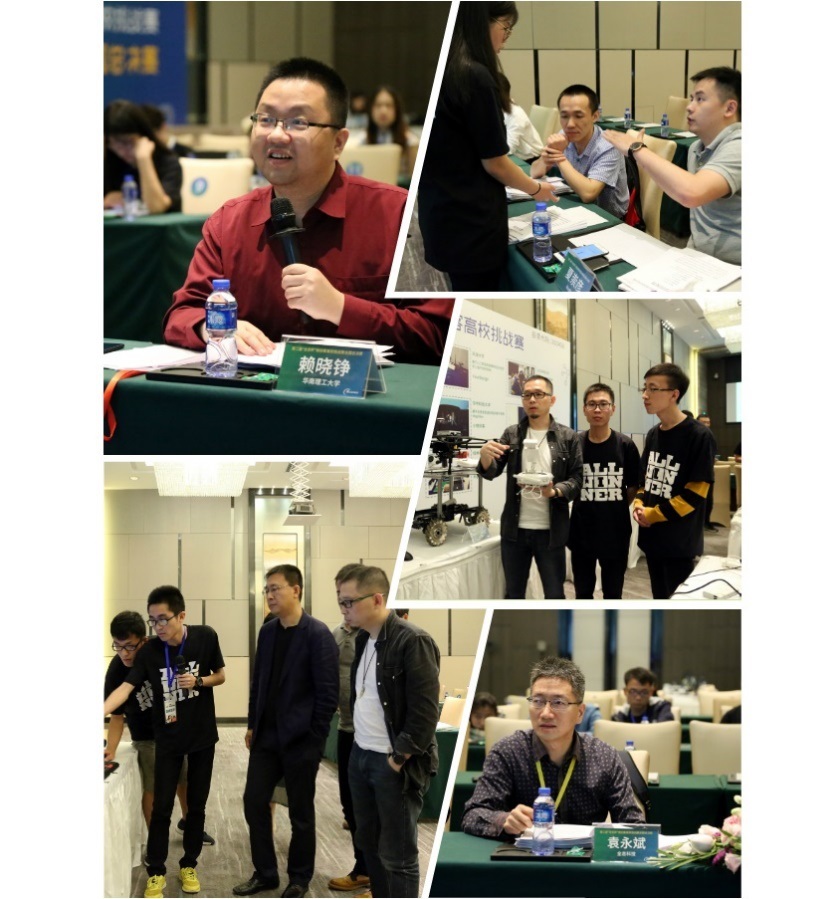 4 Top 3 teams
Champion: Marine Star from Ocean University of China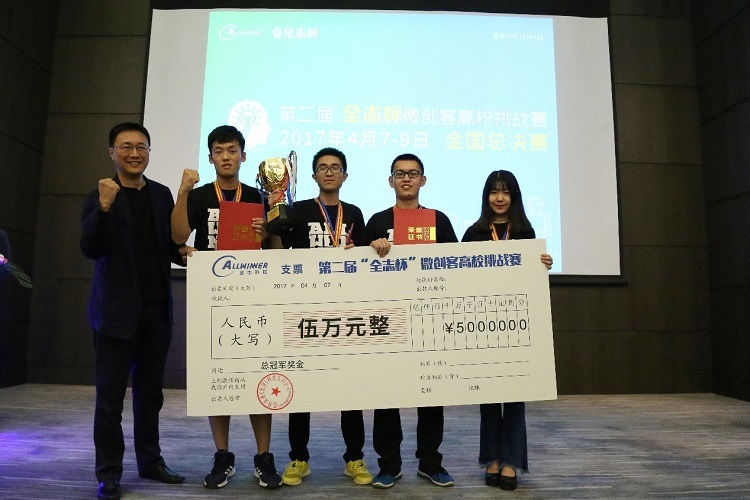 Underwater ADAS: Making use of the Banana pi M2U board to accomplish debluring underwater videos and pictures and also to trace and measure multi-objects underwater.
Runner-up: Hands_Free team from Northwestern Polytechnical University
Hands_Free robot platform: Using pcDuino3B to control the movements of the robots using SDK and API.
Second Runner-up: XiaoHei maker team from Huazhong University of Science and Technology
MagicBox: To create characters virtually using the holographic technology and to communicate with the characters.
Site Pictures: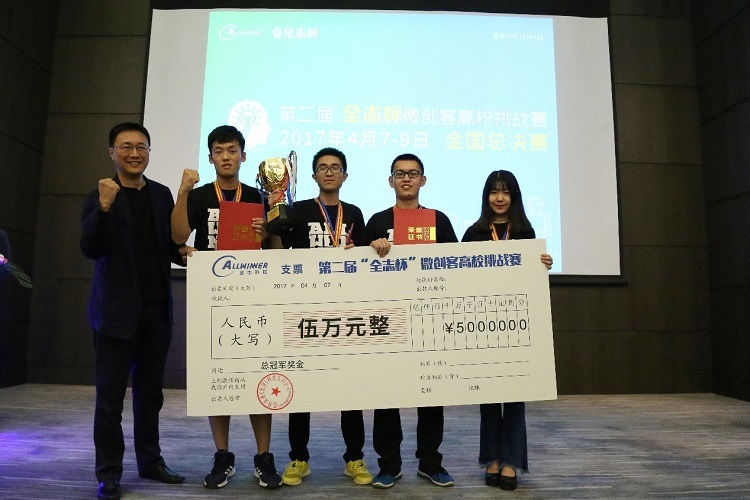 Champion:Marine Star from Ocean University of China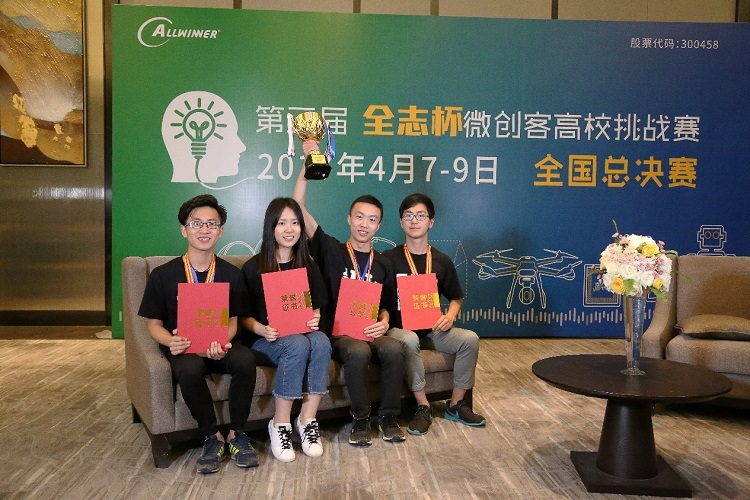 Runner-up: Hands_Free team from Northwestern Polytechnical University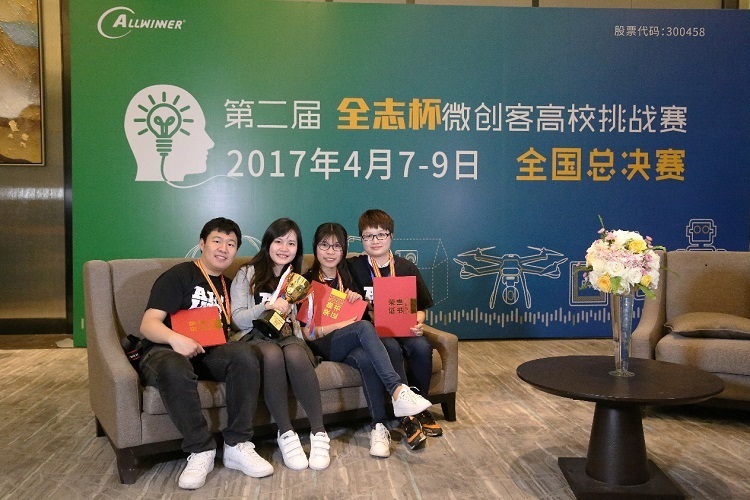 Second Runner-up: XiaoHei maker team from Huazhong University of Science and Technology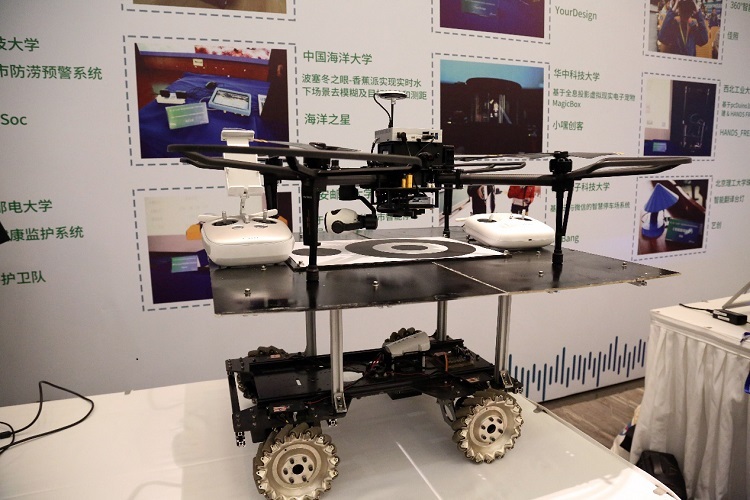 Most Advanced Technology Award—基于计算机视觉的无人机目标跟踪及自主精准降落
Most Advanced Technology Award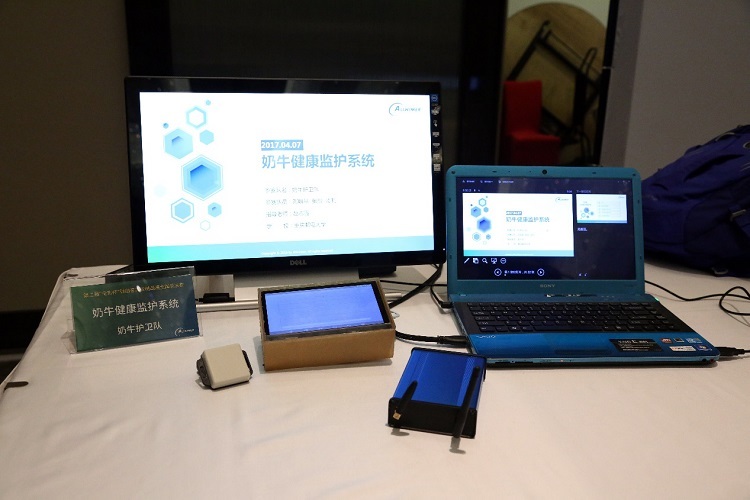 Most Market Suitable Award——奶牛健康监护系统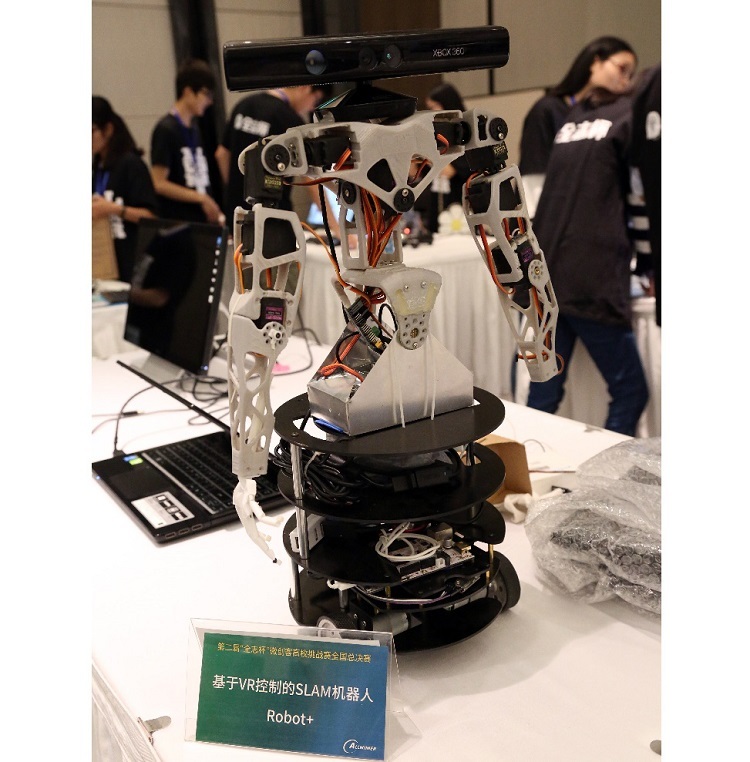 Most Creative Award——基于VR控制的SLAM机器人