Banana Pi BPI-R3 Mini Router board case design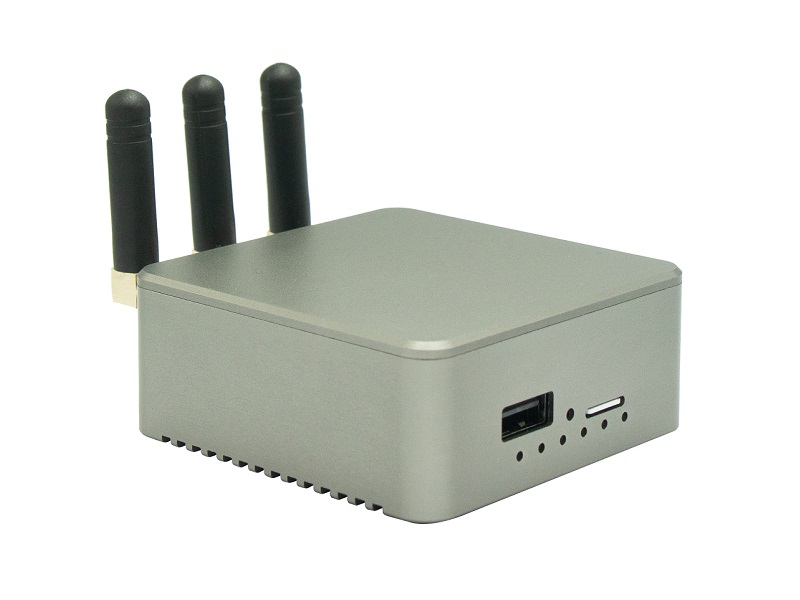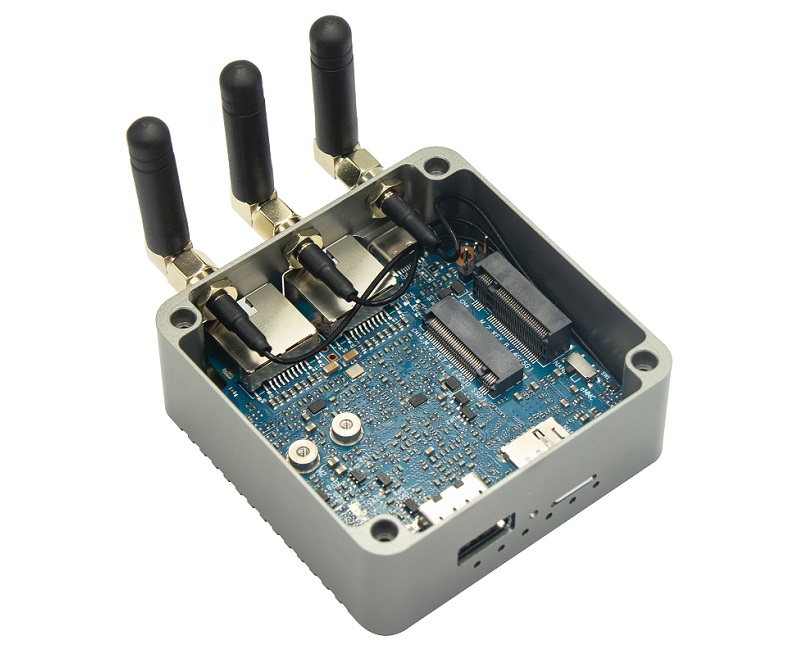 anyone have good idea. free duscuss at here
BPI-R3 Mini DXF file :
Extra holes with a cap for 5G/4G modems, 2 right, 2 left it would be nice.
i miss some ventilation holes…i guess the board get also hot in this closed case like fullsize r3
CPU On the bottom , so can use the whole shell for heat dissipation
Any chance you'd share the CAD files? Design looks good but would be great to make a version that has antennas to the side (say for a cellular modem)
Banana Pi BPI-R3 Mini Router case ,which are you like??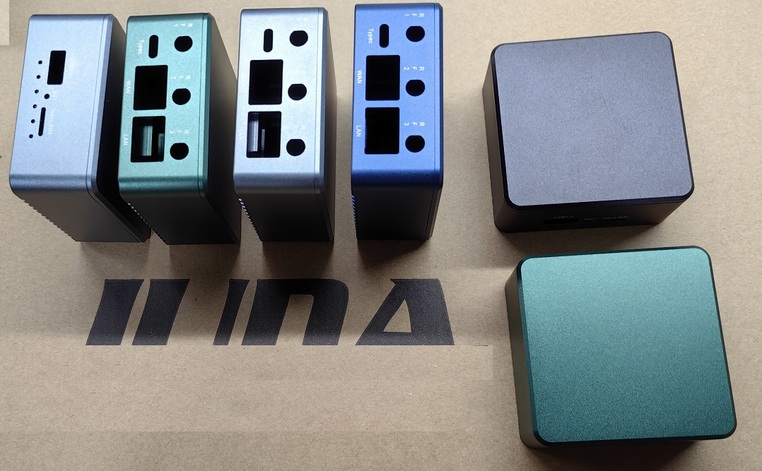 BPI-R3 Mini router DXF file :
I am missing the integrated switch chip and ports. Hoping for a more-than-5-port integrated switch chip.
I have a SoHo switch manufacturer making 8 x 2.5GbE with 10G SFP+, would be nice to have that integrated on the board.