Hello. I'm having a problem with configuring Wifi for Banana Pi M5. According to the information I read here: https://wiki.banana-pi.org/Getting_Started_with_M5/M2Pro#Wifi.2FBT_support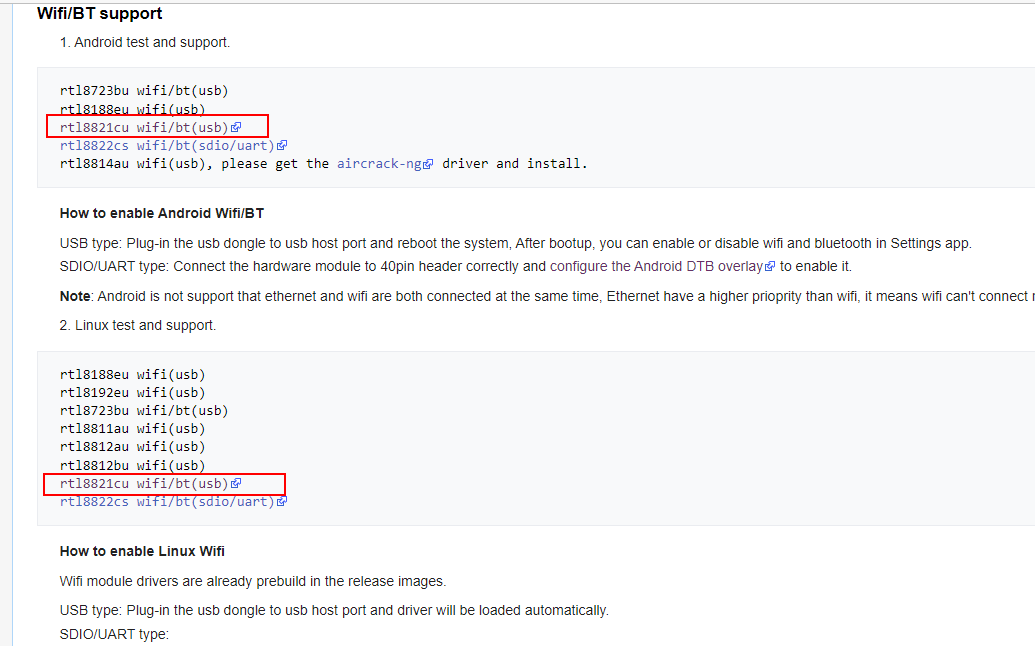 I understand, M5 can work with USB Wifi using chip rtl8821cu wifi/bt(usb), applicable to both Android and Linux. I have been looking to buy a USB Wifi using this chip, it works with Linux (Raspberry Pi OS), but not with Android. I went through the information here: https://wiki.banana-pi.org/Getting_Started_with_M5/M2Pro#Android_DTB_overlay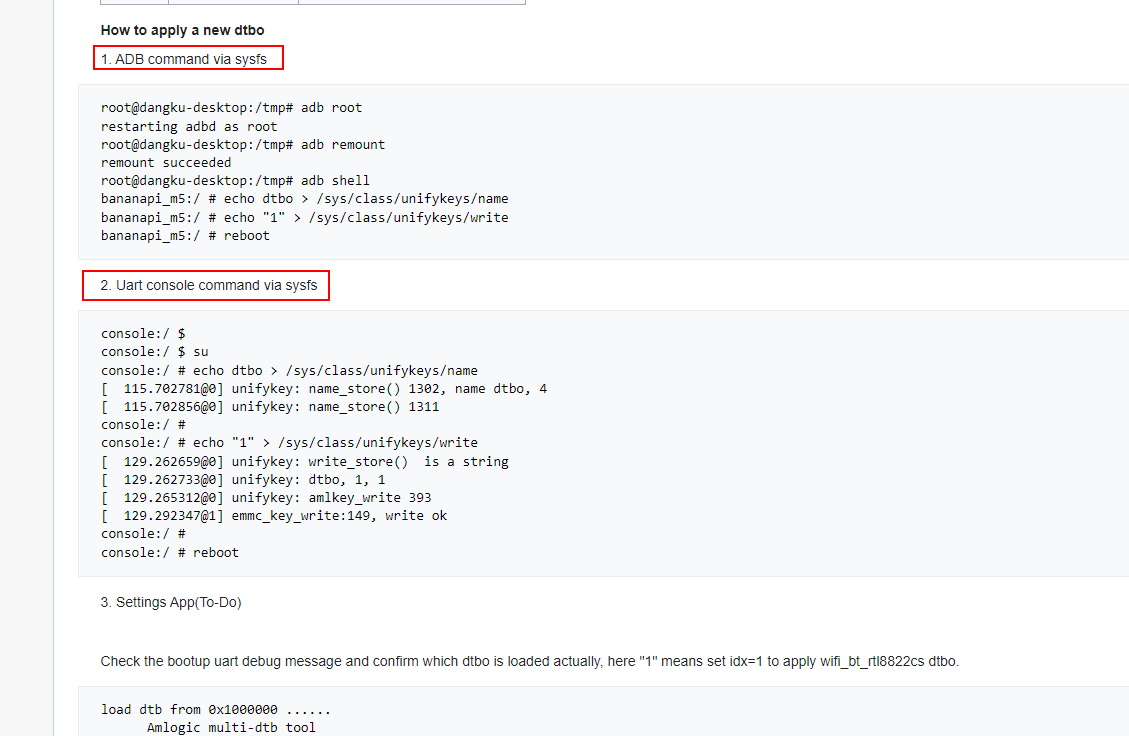 And accordingly, I understand that, with Android, it will need to configure DTB Overlays again to receive USB Wifi. Is this right? And if true, I have the problem that I don't know how to install. I have some questions:
What is ADB?
How to connect and type ADB command
How to connect UART to M5 and how to type commands. If possible, please help me with pictures and videos or write clear step by step. I'm a newbie, totally don't understand how to use it. Thank you.