Hi guys. I have create 3D printed case for Banana PI R-64. Link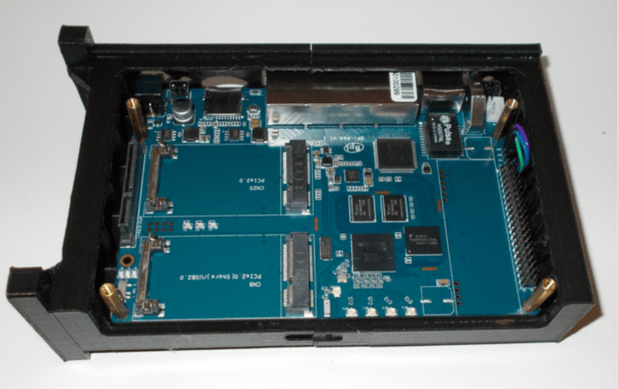 BPI-R64 3D design file with SolidWorks :
very cool design. i like it.
Another BPI-R64 case design on thingiverse
Link does not work for me
I mounted the BPI-R64 in the case of a Wyse Cx0 thin client.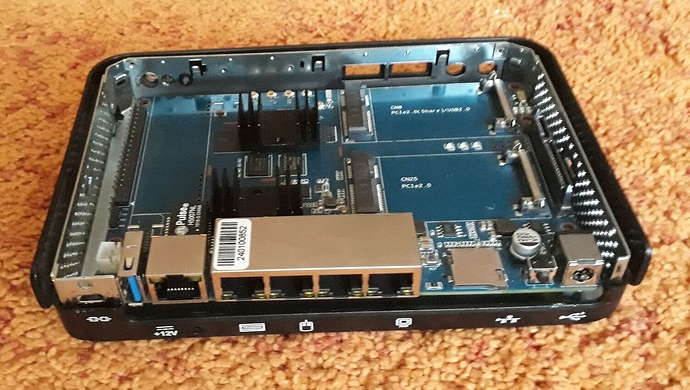 Same…404,you have reached of thingiverse
Odd, I can access it, may be a permissions thing? Looking into it. I can try sending you the files or pics directly in the meantime if you would like.
Is it locked in any way? I try to access without logged in
You are right, it cannot access it without being logged into thingiverse - I'll investigate further but you can probably access it if you are logged in.
Totally off subject, but do you know if there is an Ubuntu/Debian build available for the BPI-R64 that has 11ax support enabled? I have an openwrt image that works fine, but what I really need is a linux/rpi image to use for testing (I want to use the BPI-R64 as an 11ax client to a mediatek openwrt based gw)
11ax you mean the mt7915?
For that last image I do not have a mt7915 yet so you will need to setup hostapd yourself. You could borrow hostapd.conf from openwrt.
I think the mt7915 driver is part of mt76 driver, so the driver may already be included.
ok, thanks - I'll try compiling it myself, likely a good learning exercise.Btw, the image builder looks like a cool project! I've attached some jpg's of the case if you want to view them and I can send you the stl's if you want to try it out. Thanks for all the help!
Hi Eric, we are initially targeting MT76 but moving to MT7915 in the near future for another skew. I'll give your image builder a go (probably tomorrow) and let you know. I really appreciate all the help and work you all do!
Mt76 is the driver for handling mt76xx wifi cards and afair 7915 too (as it is similar to mt7615,but currently no dbdc support)
If you want to try, please try the link again as I "think" I have the permissions issues fixed.
thank you
Seems to work now,thank you