BPI-W2 New Image Release : Android 6.0 2019-05-09
W2 Android 6 use HDMI IN to show BPI-M4 HDMI Display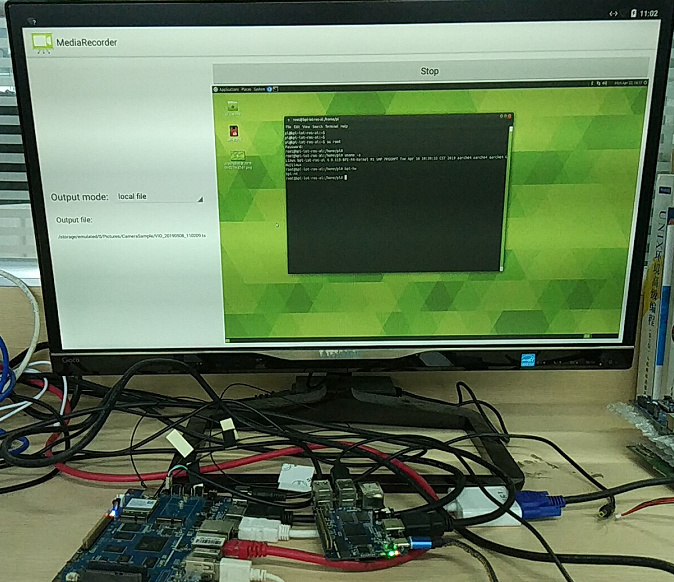 W2 Android 6 use HDMI IN to record BPI-M4 HDMI Display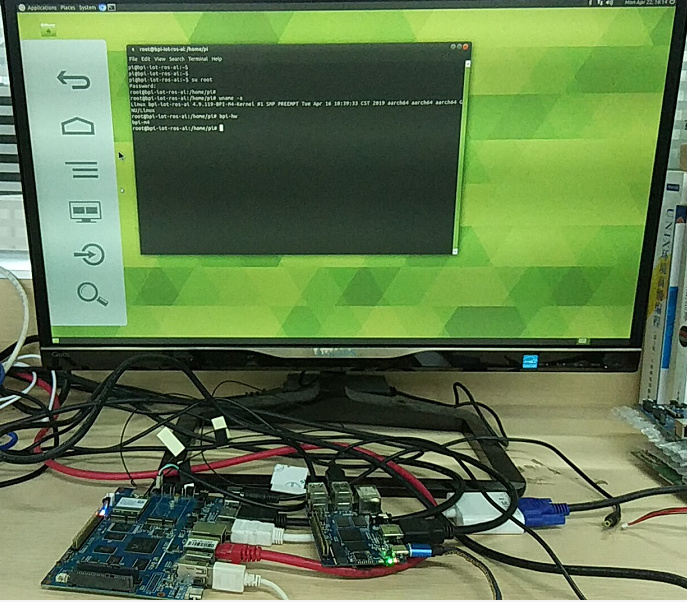 1.About this release
This release is for banana pi W2 board which is based on RTD1296, Android 6.0 Operation system with kernel 4.1.17.
2.BPI-W2 Android 6.0 Features Map
3.FAQ:
How to update android image :
Download image, unzip the file.

Copy the file "x'x'x.img", to your usb disk.

Plug your usb disk in W2.

Use usb-serial to connect W2, open a console terminal on your PC.

Then power on W2, and press "Tab" button on PC to update image in your W2.