HDMI display work success on Linux 4.4 kernel .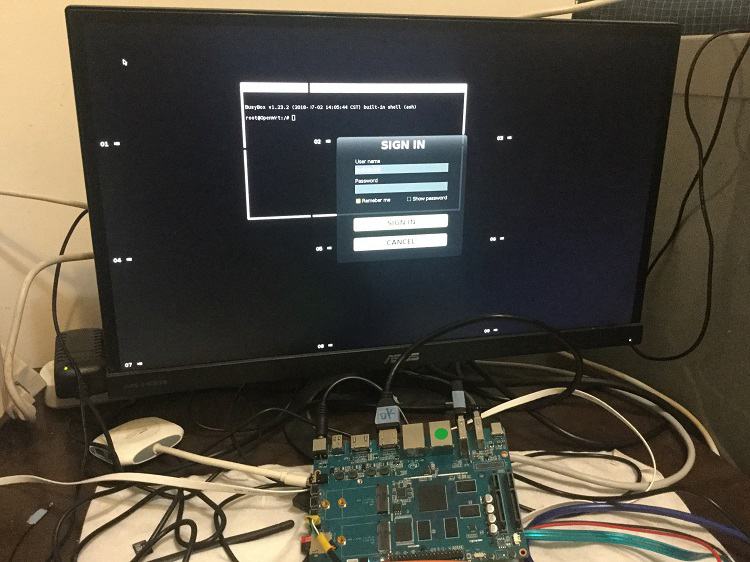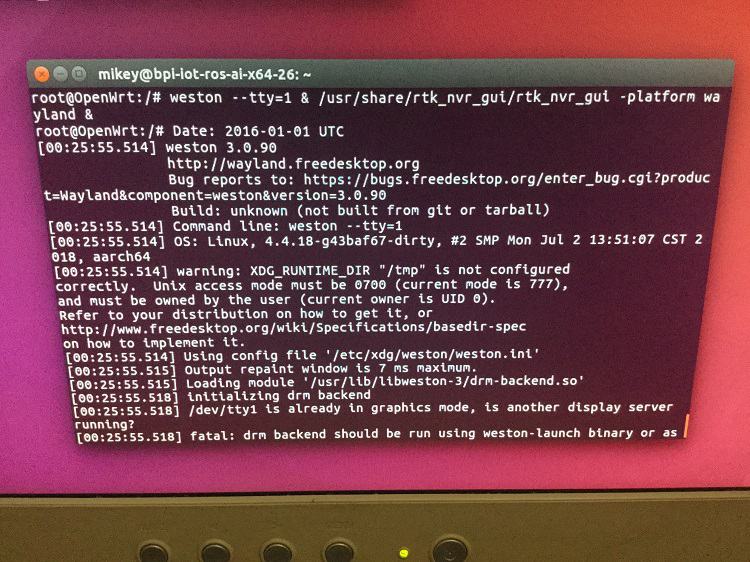 Excellent!
I would like to test that too.
When will the sources for Linux kernel be shared?
we just test it success , when ready ,will update to github.
Is there any update. I have tried loading files included in BPI-BOOT-bpi-w2.tgz from github (dated 2018-07-26 around 3:50 AM CEST) and it is still green screen via DHMI.
Has recived this board, but i dont need android. Very interesting run ubuntu with HDMI. In star of june you wrote that it should be in one to two months…