Howdy,
the RAM chip on the BPI-R3 is a 16Gbit Samsung K4AAG165WA-BCWE chip.Using 1x16Gbit.
There is also a Model using 2x16Gbit for 32Gbit. K4ABG165WA-MCWE which can even be bought on Aliexpress for 15 bucks.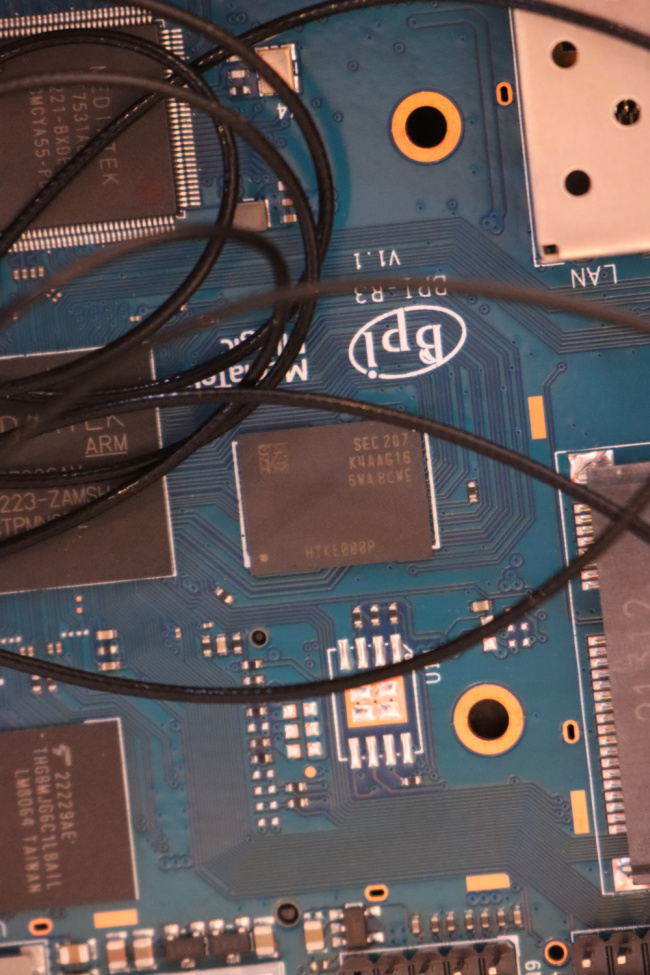 Would it be possible to exchange the chips and get 4Gbyte of RAM? Or is that impossible as the organisation switches to 2x16 ?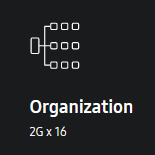 There shouldn't be any issues with building an OpenWRT build for 4gb RAM right?