My new M5 is playing up, I recently received it (in the last week) and have managed to test it with Raspbian and Ubuntu images on SD card and Android loaded to the eMMC…the display output was fine. Today when I tried going back to Ubuntu and to start setting it up as a cloud server/NAS, the screen is coming up as below >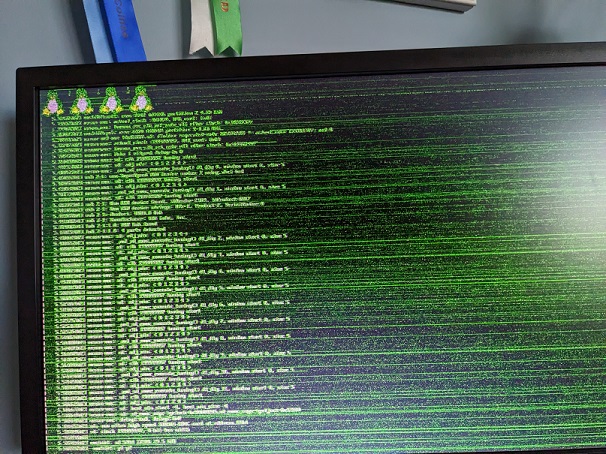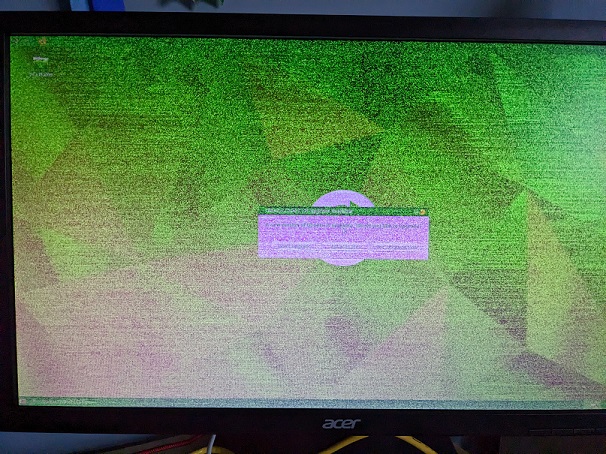 It's been stored in it's box, in a draw, so I can't see how it is damaged?!
As you can see I have been using my Acer monitor during testing, the plan was to use an Aliexpress special 7 inch HDMI screen when operational.
Any help or suggestions would be greatly appreciated