BPI:bit Webduino STEAM education platform has been widely used in Taiwan, and has been adopted by 330 primary and secondary schools in kaohsiung.The platform is divided into Web:bit offline education version and online blockly version, and a series of paper textbooks have been published.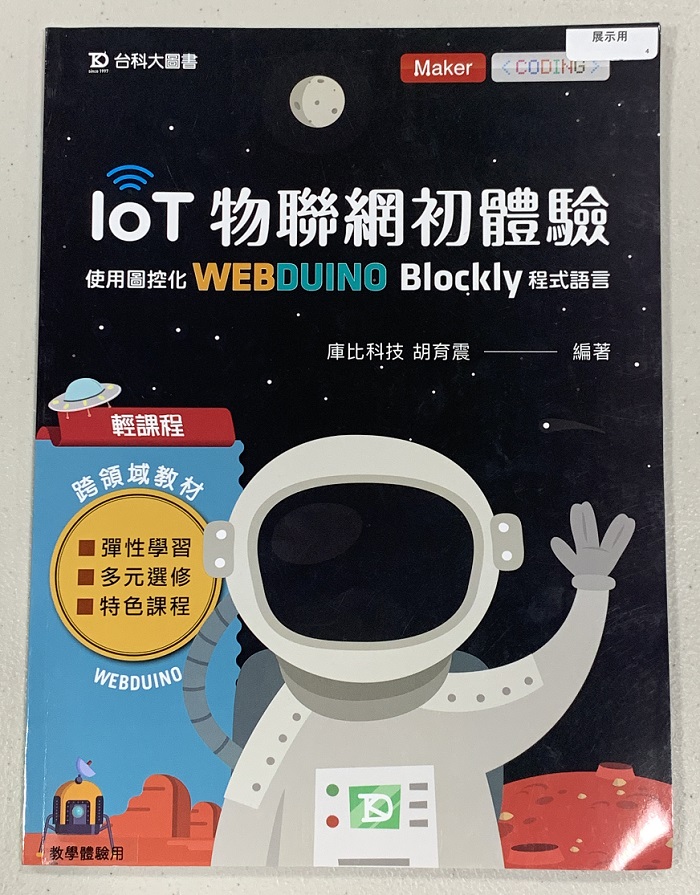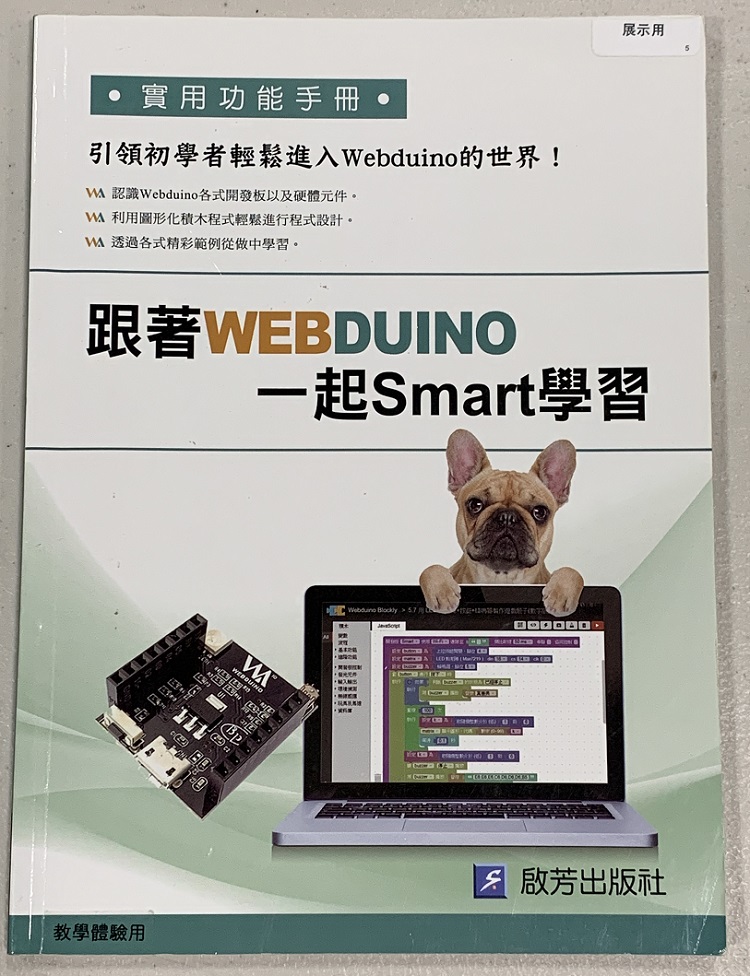 https://sites.google.com/view/cfp-webduino-smart/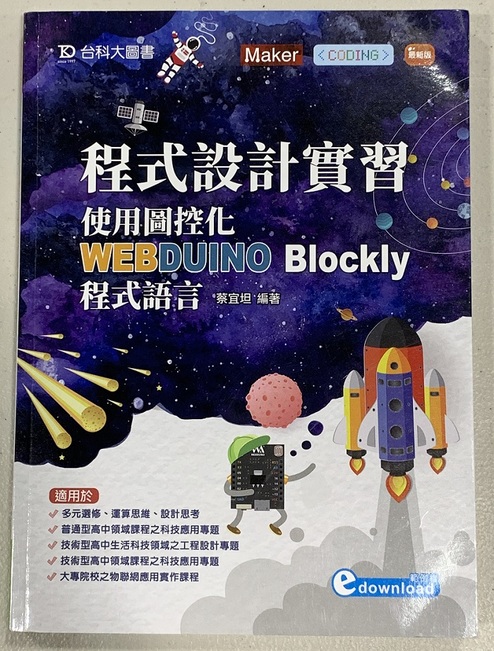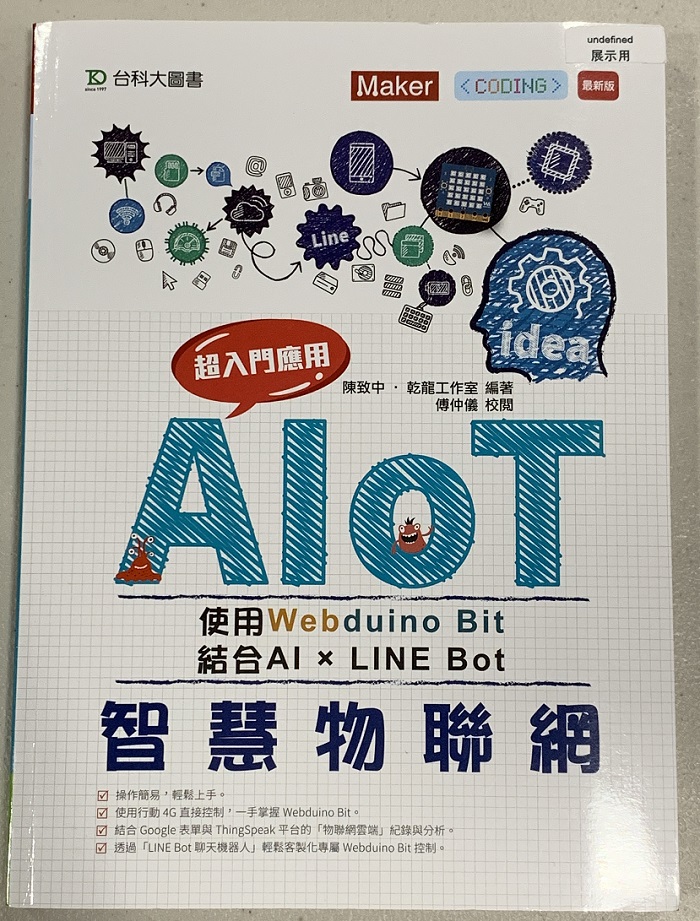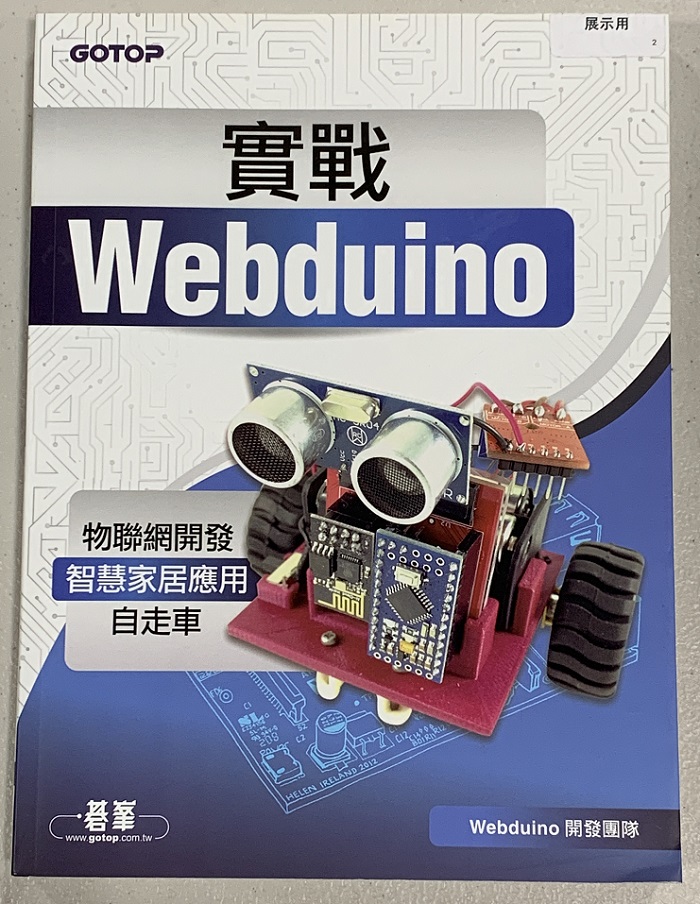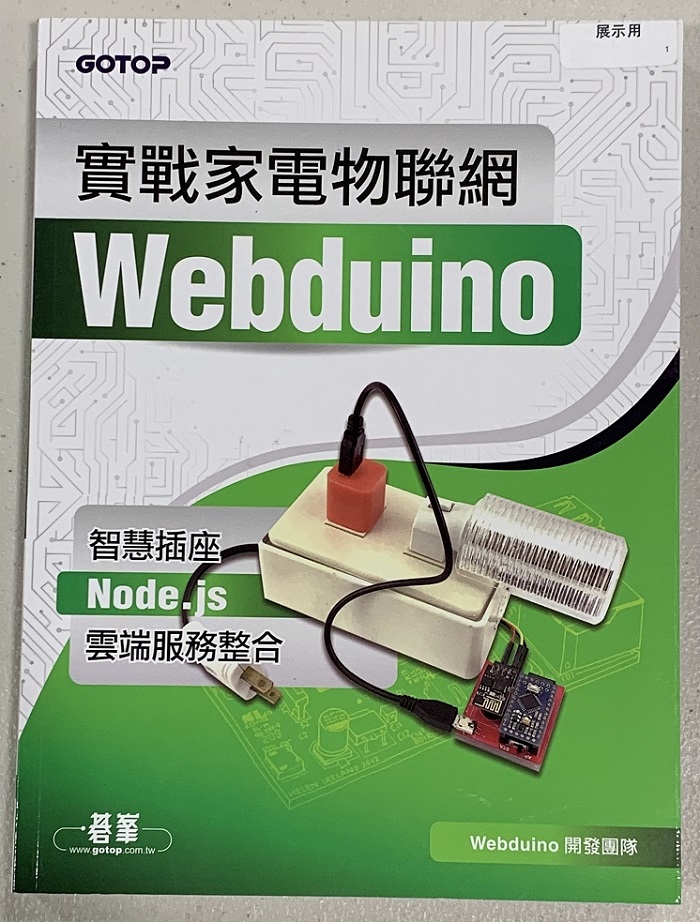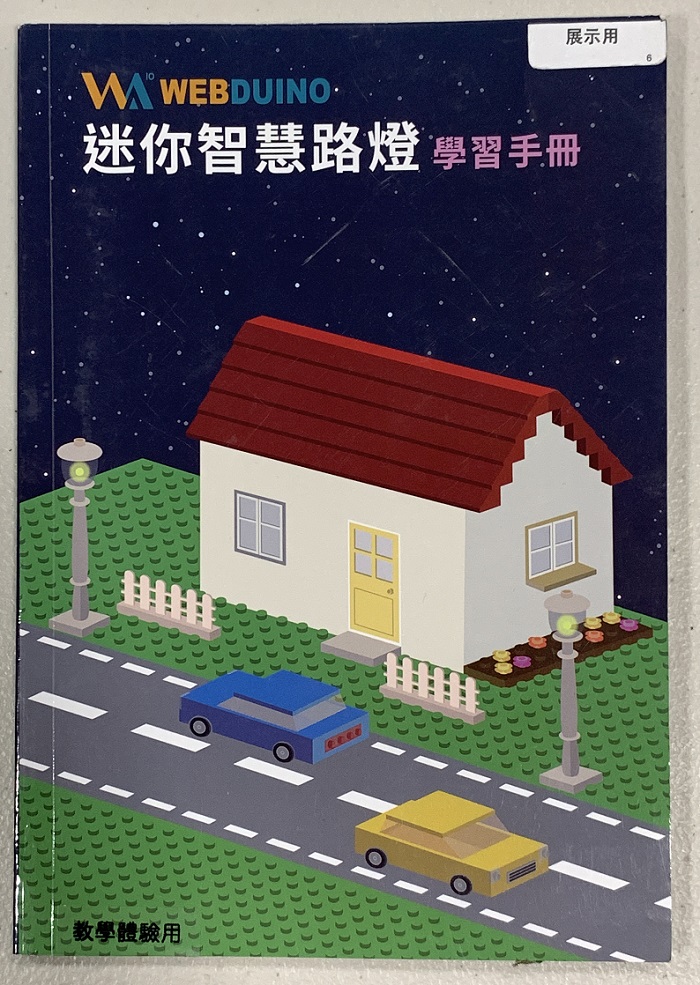 want to buy a book ???
https://search.books.com.tw/search/query/key/webduino/cat/all