BPI:bit and BPI-UNO32 public sale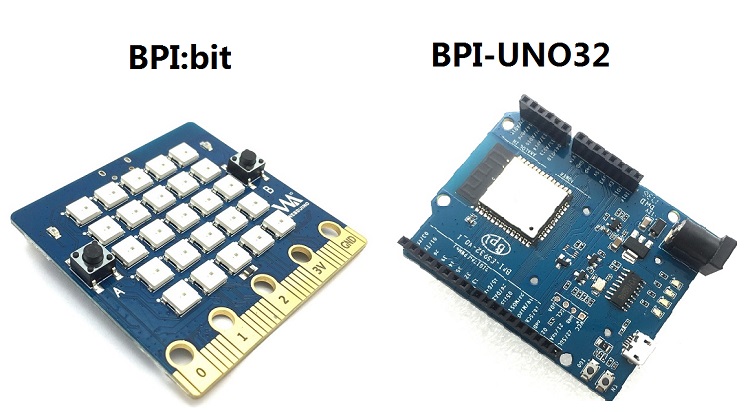 note :
1,Webduino service now only provide cloud services in Taiwan and the mainland of China, overseas server has not been set up now, so buy BPI, BIT and BPI: UNO32 overseas clients, only can test and use open source software。
2,Taiwan user please buy it from webduino.io . webduino Taiwan officially offers to buy. will support all webduino application function.
easy to buy sample from webduino.io
3,All agents are requested to contact the sales processing order.
easy to buy BPI:bit sample
Note : BPI:bit official price is 18 USD
easy to buy BPI-UNO32 sample .
Note : BPI-UNO32 official price is 12 USD , for the first 500 user,the price is 10 USD。