Banana pi BPI-R2 Premium Aluminum Enclosure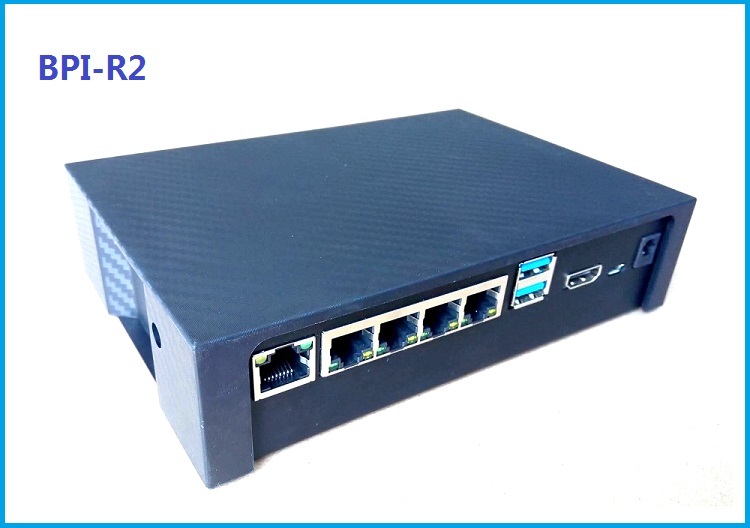 two hard drives inside: so ,your NAS ???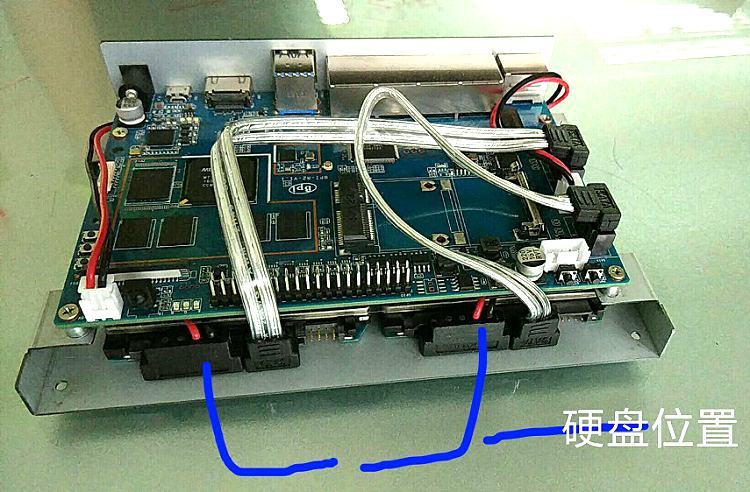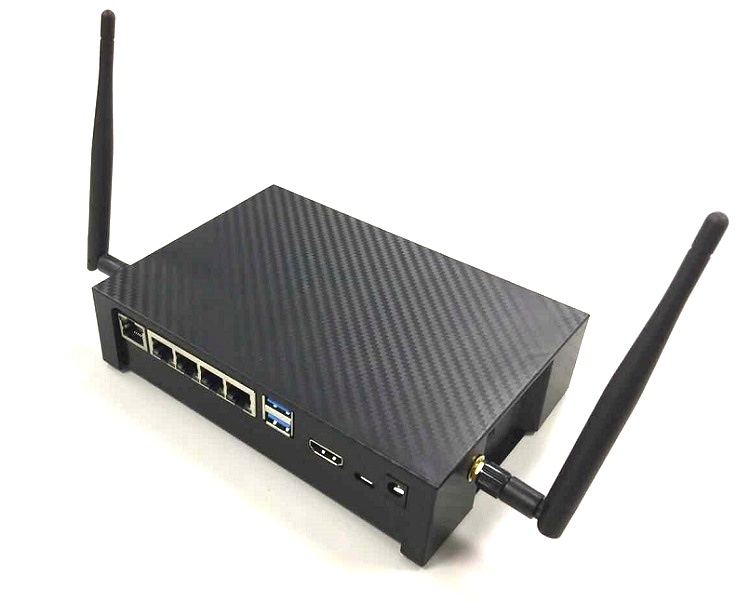 more about BPI-R2
more info please: does it take any hard drives?
Hello
Where and when will the enclosure be available?
Thanks in advance and best regards, temp0r
Sounds good, thanks a lot!
yes you can place your hard driver inside.
estimated price? holes for gpio? Count of holes for wifi-antennas? please more pictures also from inside
OK, will update soon , just tooling finished and sample ready .
That looks extremely nice! Can we access the switches on the rear side? How about some some brackets for 19" rackmount? Would't that be nice too?
where to get such angulated (90°) sata power-cables? you use the fan-port for 2nd sata-power, right (not powered by default)? the 4 pin-header is empty… is there enough space to top for dupont-cables on gpio/debug-uart and holes in case to get them out?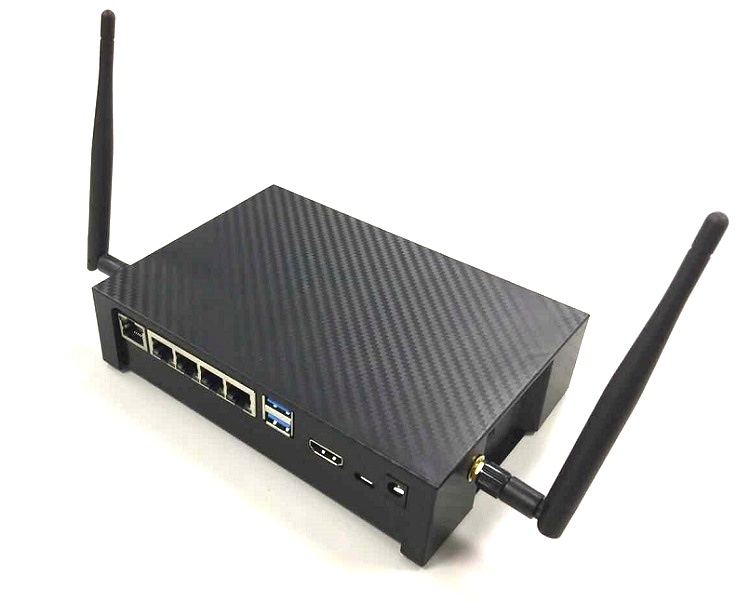 Wow, neat! Do you perhaps have an update when this will be available on aliexpress or other channels?
yes, will instock soon .
, and will can buy sample from aliexpress soon.
When will it be available?
Is it possable to add a fan on the top?
Banana Pi BPI-R2 Arcylic case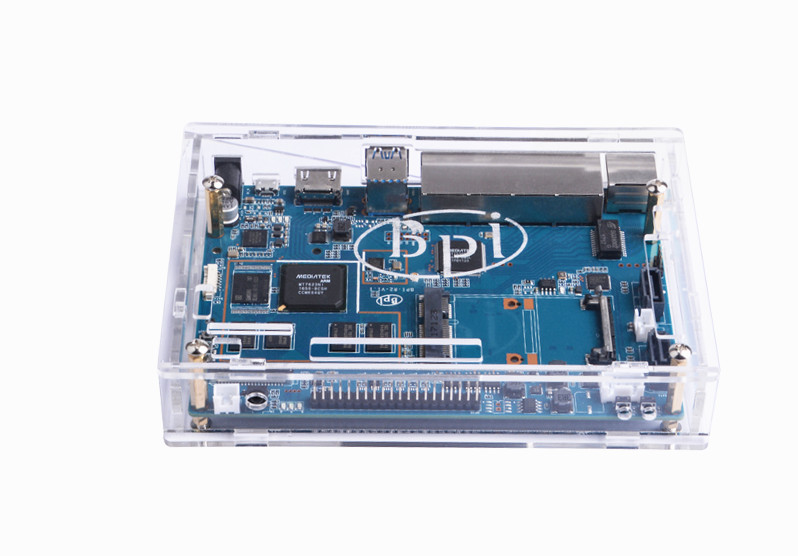 Hi Frank-W,
just like you I stumbled across the powering a second disk with the power-outlet named "FAN". On Sunday, I gave it a try, risqued an old HDD, and you know what? It worked!
Still I don't actually know what that four-pin power connector is supposed to be. Hmmmm … could it be that it has 2x GND plus 1x 5 Volts an 1x 12 Volts for a serious 3.5" Harddisk oder CDROM's. Imagine that!!!
If that's true, I'm going to put an SCSI-Controller into the pci-e Port and boot from Tape

I used the standard Ubuntu image. When I put my meter on the pins I didn't measure anything. So I had a cognac and decided to take the risk. And when I started the R2, the harddisks also started. Lucky me, didn't burn the house

Didn't know the image you showed me, so indeed, this looks like a power-outlet for a 3.5" drive

I do not need that right now, but it's good to know.
i assume the output is a PWM-signal (for stepping down/up the fan) = alternating current. I'm not sure if it can be used securily for a hard-disk which may requires a stable direct current…
the image is taken/modified by me (measured the output using a multimeter), was only linked on german part of my Wiki, now also the english-page of "hardware" available