Banana Pi BPI-R2integrate a Quad-code ARM Cortex-A7 MPcore operating up to 1.3GHz, The Router also includes a variety of peripherals, including HDMI TX, MIPI DSI, PCIe2.0, USB2.0 OTG, USB3.0 Port, SATA port,5 Gbps Port Gigabit Ethernet port, 802.11a/b/g/n wifi & BT4.1 onboard, also support 802.11ac/n WLAN connection thru mini PCI-e port

MT7623N chip support GPU,with 2G DDR ,8G eMMC flash(max support 64G),It's a very powerful computer. Can expand a lot of intelligent communication, integration of communication applications.
BPI-R2 as an open source hardware, OpenWRT,android and Linux are supported by more and more software from the open source community. In addition, many open source communication applications are also supported.In particular, multiplexing applicationsOpenMPTCProuterofficial support BPI-R2,Multiplexing applications have been implemented and officially releasedBPI-R2 image 。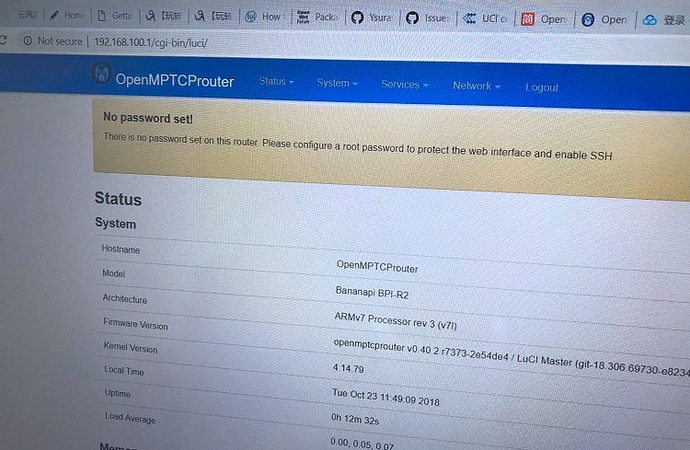 On this basis, Banana Pi team implemented 4G LTE multiplexing application.And provides the complete solution.It can be widely used in intelligent fusion communication

And provide USB and MINI pci-e interface 4G multiplexing hardware solution, from software to hardware to achieve all the aggregation functions.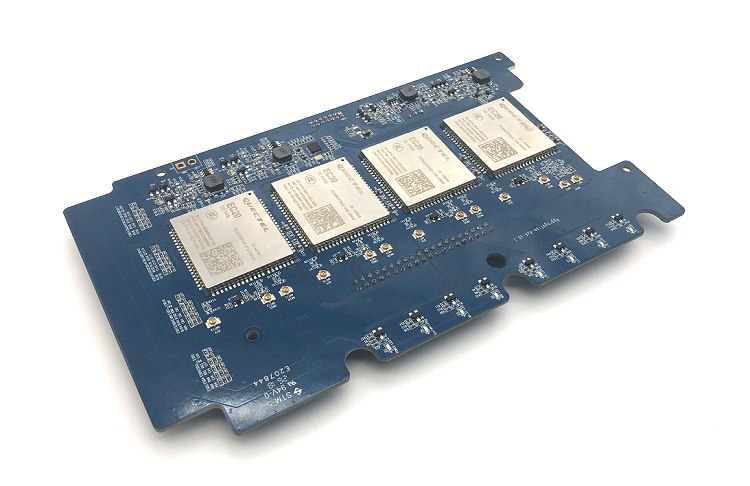 4G 4G Multi-network fusion terminal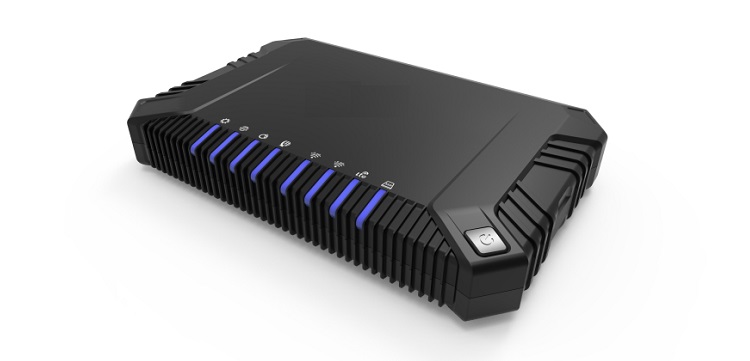 4 4G Multi-network fusion server

4 4G Multi-network fusion speed test :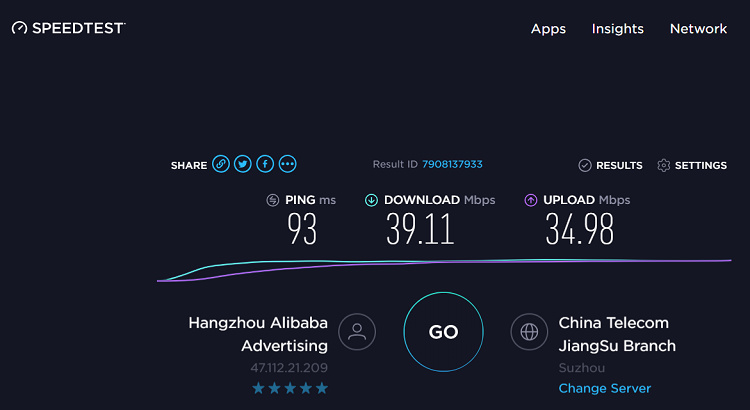 Bpi-r2, like other banana Pi development boards, provides 40 PIN GPIO definitions on the board, which can be connected to various IoT control boards. It is very convenient to support zigbee,z-wave, nb-iot, LoRA and other applications to form intelligent IoT gateway.And can conveniently add industrial control module to form industrial Internet application.