Banana Pi BPI-M5 Boot Log export demo: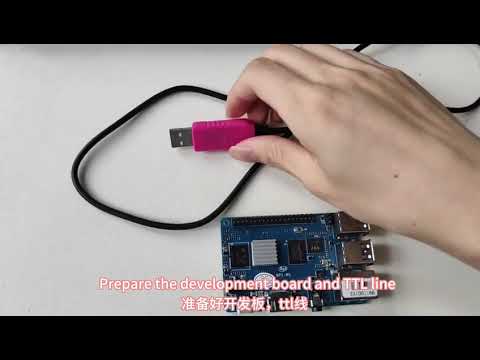 Preparation:
A BPI development board, a TTL serial port cable, and an SD/TF card with a burned image (it can also be burned to eMMC).
2、 MobaXterm download : MobaXterm Xserver with SSH, telnet, RDP, VNC and X11 - Download (mobatek.net)
Start
Next, use BPI-M5 as a demonstration.
Open MobaXterm, then click on Session in the upper left corner and select Serial.

Connect one end of the TTL cable to the computer
Insert the development board at the other end. (RX and TX need to be connected in reverse, VCC does not need to be connected)
Select the port at the Serial port, select the baud rate at Speed (bps), and then click OK.
(Most development boards for BPI are 115200, with only BPI-R2 Pro and BPI-W3 being 1500000)
Plug in the power to the board and start it
Development board startup completed, enter account password
After completing the operation you want, you can now export the log.
Click on Terminal in the upper left corner, then click on Save terminal tsxt
Select the save location and change the save type to Plain Text File
Open the location you saved to see the log file.