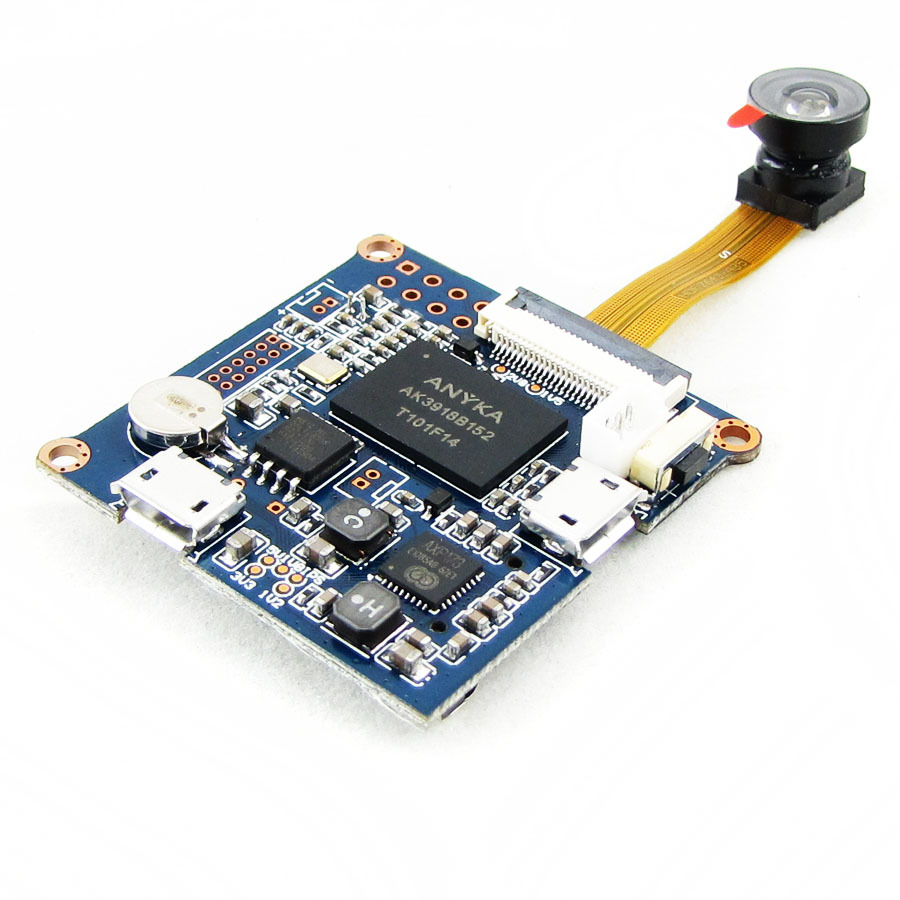 For active the forum atmosphere, banana pi team launched a activities for send BPI-D1 development board.
Activity Instructions:
1, Register as an official user on the forum can apply. 2, Each person only can apply for one. 3,The successful user whose must publish three technical Posts relevant user experiences at the forum. 4.You can apply directly if you have a good idea, and your project results need to be share in the forum. 5,For the successful user, we hope you can share the video that how to made the project. 6, For excellent user, we will keep on sending board. 7, we will send 20 pcs free sample 8, user need payment shipping cost. 9, Please leave your mail address, for convenient we contact you.