In order to better expand the overseas market of Banana Pi products and serve the business needs of Australian customers, The Banana Pi has set up a wholly owned subsidiary in Australia which is "BLUE OCEAN EXPLORER PTY LTD (ACN: 165 586 292)". The Blue Ocean Explorer is responsible for the market and technical support and sell in Australia.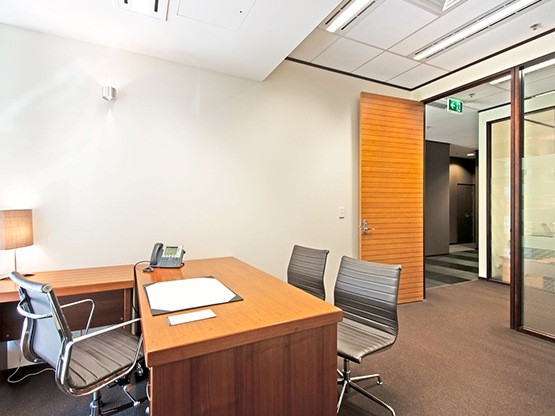 To enhance the brand image of Banana Pi in Australia market, we will work on localization services. We have summarized the decades of experience and provided two business models for our customers. The two business models are ODM (Original Equipment Manufacturing) and OEM (original Design Manufacturing), which can meet the needs of quick response, low cost and high quality.
Your creativity, we will help you design and manufacture (ODM)–Customers only need to propose products features, performance requirements or even just the ideas of products. By using our professional capabilities, we will turn your products ideas into reality and reduce customer's R&D time.
Your products, we help you to realize the scale production and supply chain management (OEM) - customers only need to provide design drawings, our company is responsible for organizing procurement, processing, assembling, debugging, packaging, etc., and ultimately provide finished products to customers. We can meet your needs for producing quality products and adequate supply with our more than 10 years of supply chain management (SCM) experience and enough production equipment.
In addition, the company relies on its strong brand, products and service advantage, and focuses more on Internet of Things, and the solutions, product offerings, and customization services of Maker Education: IoT Products — Simplify and customize IOT solutions to meet your business needs. The industries involve smart home, retail, and manufacturing.
Maker Education - Provides maker education kits, including software and hardware. It is competent for a variety of programming teaching courses and development scenarios, including writing video games, robot control, scientific experiments, and wearable device development.
Subsidiary company of Banana Pi - The Blue Ocean Explorer
Company Representative:Carol Cao
Address:Level 2, 40 Marcus Clarke Street, Canberra City 2601, Australia.
Office phone:+61 26189 1717
website: http://www.blue-oe.com