the 2016 national annual educational meeting of maker for primary and middle school was opened in NanJin, banana pi worked close with maoyouhui organization attended as sponsors,to promote the concept of open-source,public good and education,and to support educational maker comprehensively.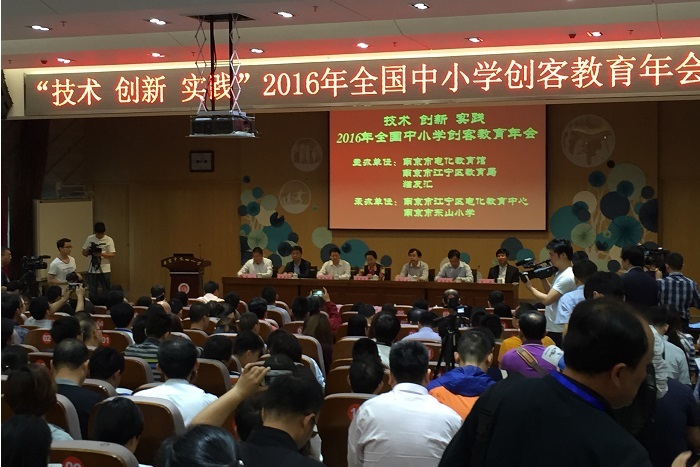 Victor delivered a speech interactively on behalf of banana pi on cross-strait educational maker topic: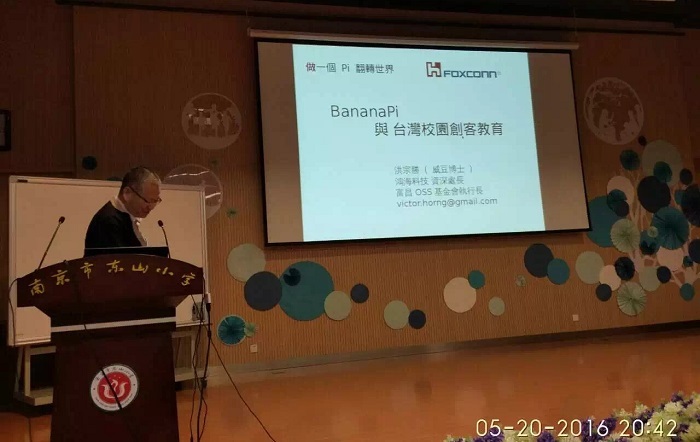 Photos with maker teachers after in-depth discussion: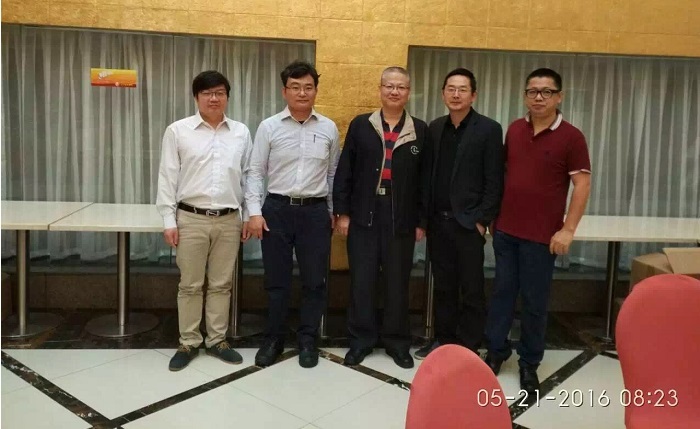 Participants take most of this chance to communicate with each other even during the breakfast time.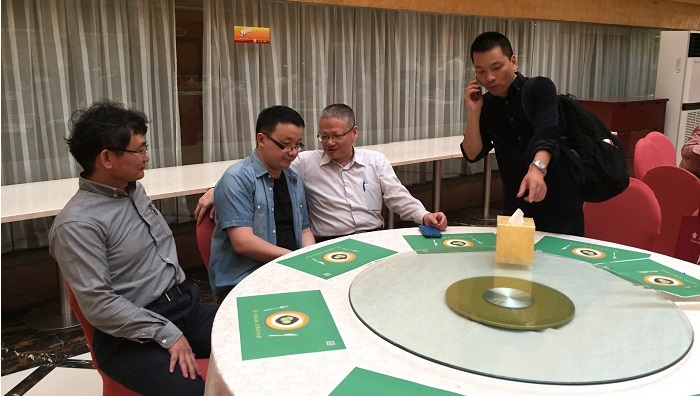 During cross strait maker forum, victor present S4A books as gifts to maker teachers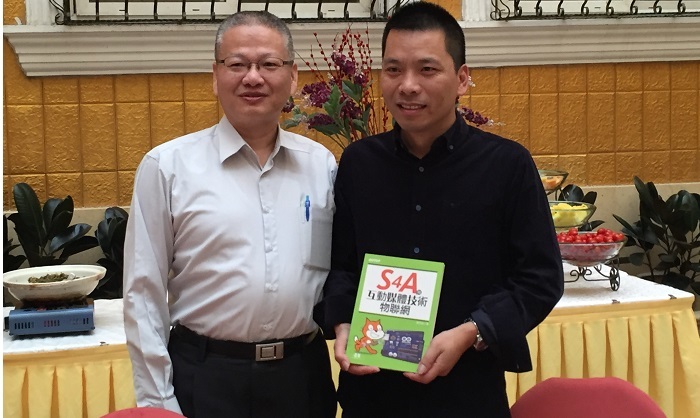 Occasionally,there shows up banana pi educational kit.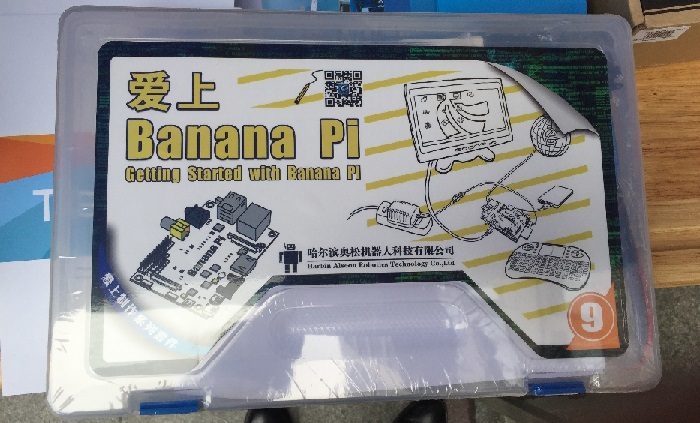 more about this: