The Chinese traditional Spring Festival(2021) holiday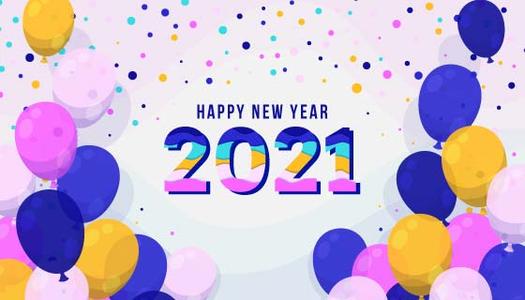 The Chinese traditional Spring Festival is coming, in order to enable all employees to have a happy , peaceful and safe festival, according to the national regulations and combined with the actual situation of the company, the 2021 Spring Festival holiday arrangements are hereby notified as follows:
Holiday : 2021-02-06 ---- 2020-02-18
Holiday Time: from 6th , Feb, 2021 to 18th, February, 2021, total 13 days, will back to work on 19th, Feb.
In order to prevent and control the COVID 19 virus, please do well in personal protection and avoid personnel gathers, we encourage all employees to stay in Shenzhen or Dongguan for the Spring Festival.
Best Wishes to All!
                                                                 Banana Pi team