4G Industrial safety tablets design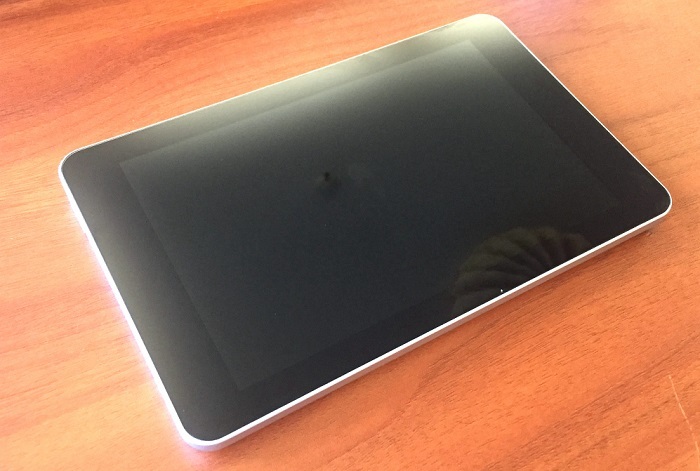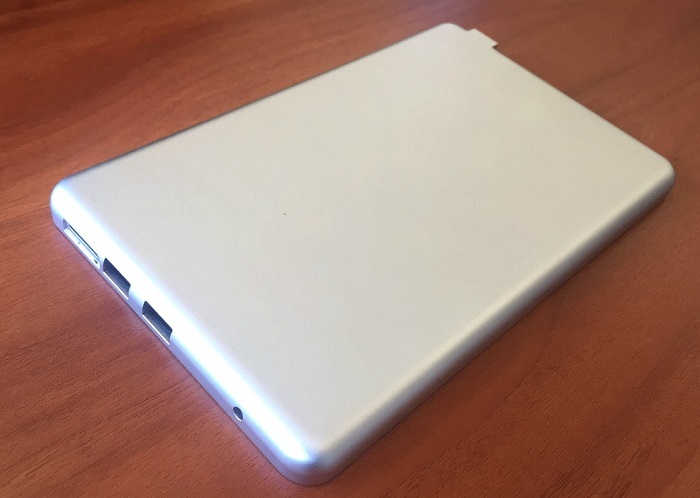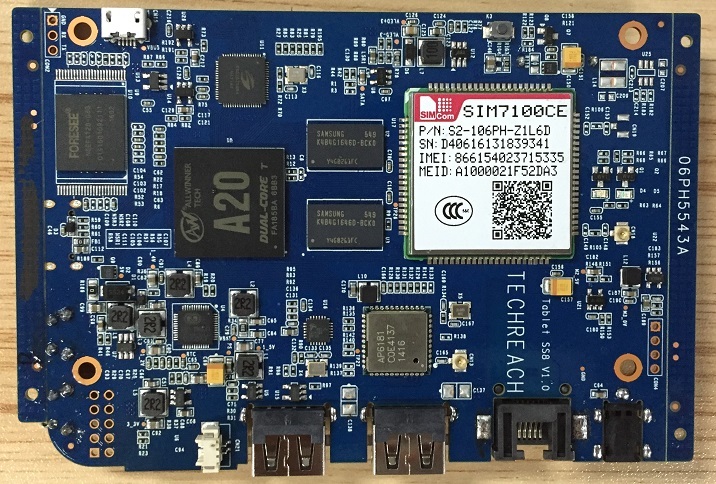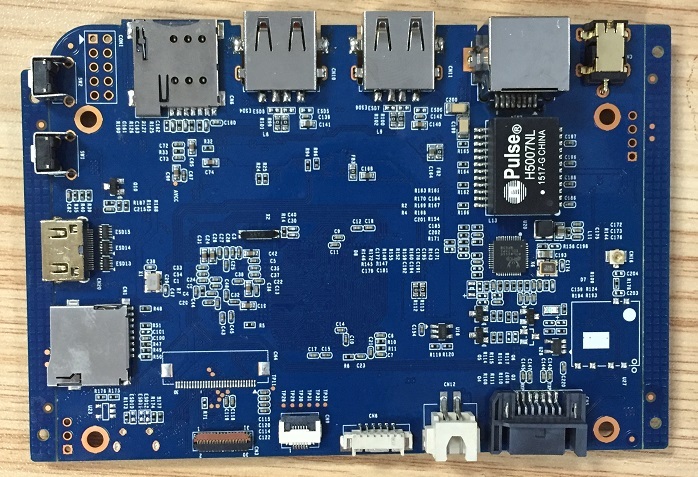 Just the PCB, what about some specs like: eMMC, RAM, WiFi, Ethernet and which Kernel is supported from ALLWINNER ?
Is it a SinoVoip board ?
it is our server for custom case,main spec 1G RAM ,8G eMMC,and 4G LTE.
Hii. Why don't you launch this product in the Indian market, preferably amazon or flipkart? Will receive a good response bcoz it has 4g lte with 7" display.