Hi Panos
We don't validate the openswitch on bpi-r2, but I think it's easy to run it.
The built-in storage is 8GB EMMC.
There are two onboard SATA interfaces, the system can boot from SATA hard driver, (please note that both preloader and uboot must be in EMMC or SD card).
We can't install SSD HD to mPCIE slot.
BPI-R2 Case is shown below: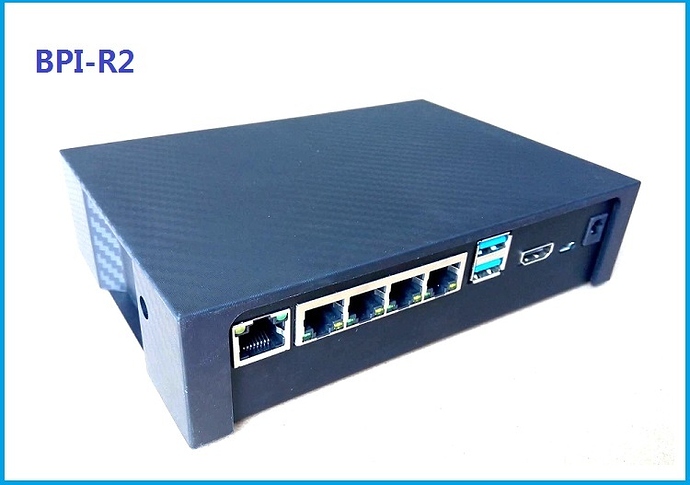 For buying Bananapi product, please check below link: http://www.banana-pi.org/shop.html